Indie World August 2021 Recap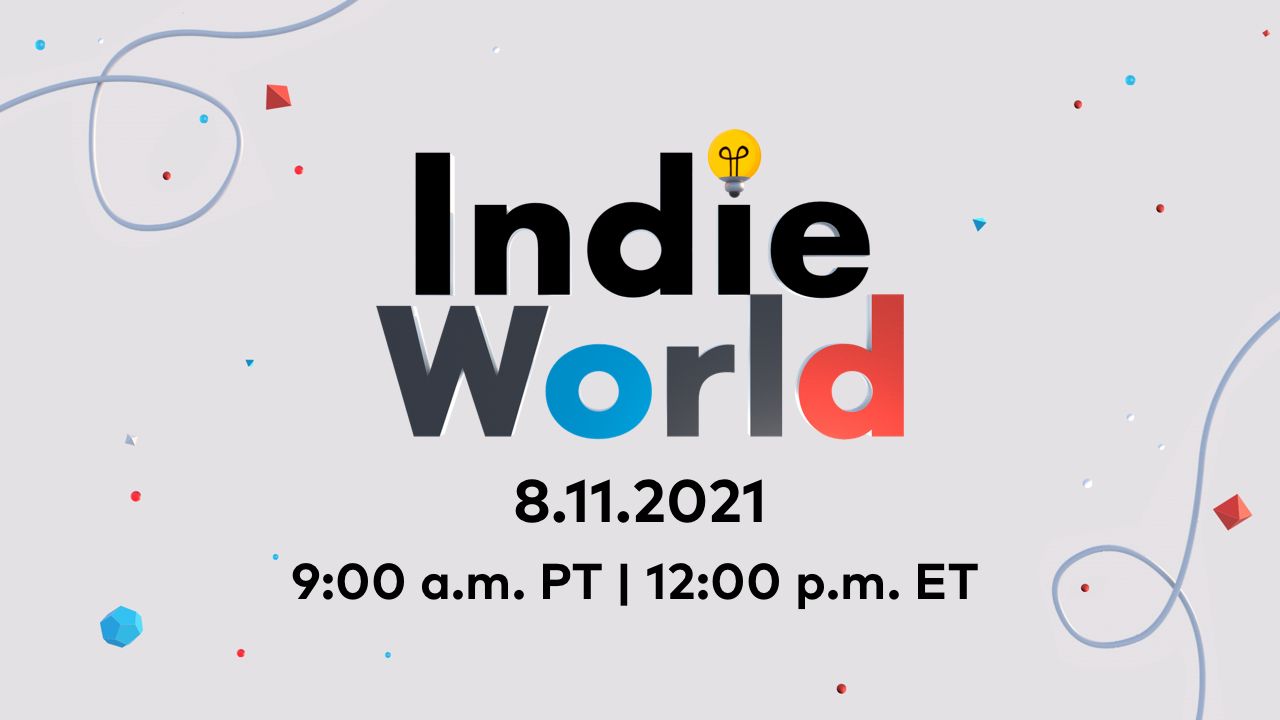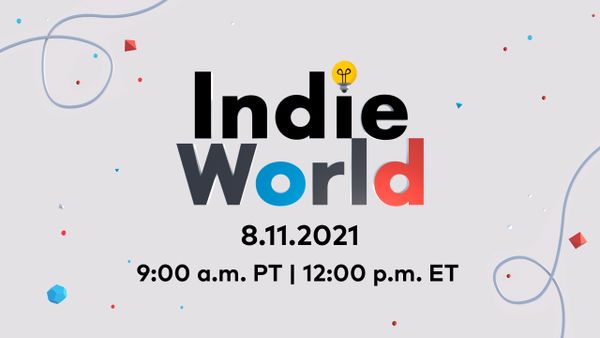 We're partnered with Skillshare, where you can do unlimited online courses that'll help you create art, make games, and even help you with school/university! Click here for a free 1 month trial.
We all love a good Indie World Showcase from Nintendo; they're quick, they're snappy and the odds are there'll be something that'll catch your eye. But if you're looking for a quick reminder as to what was announced or just want to relive it all in a bite-sized format, we've got you covered.
Bomb Rush Cyberfunk
Team Reptile
2022
TOEM: A Photo Adventure
Something We Made
Fall 2021
Loop Hero
Devolver Digital
Holiday 2021
FAR: Changing Tides
Okomotive
Early 2022
Necrobarista: Final Pour
Route 59 / Coconut Island Games
Later Today
Garden Story
Picogram / Rose City Games
Later Today
Boyfriend Dungeon
Kitfox Games
Later Today
Axiom Verge 2
Thomas Happ Games
Later Today
Shovel Knight: Pocket Dungeon
Yacht Club Games / Vine
Holiday 2021
Islanders: Console Edition
Coatsink / GrizzlyGames
Later Today
Metal Slug Tactics
Dotemu / Leikir Studio
2022
Tetris Effect: Connected
Enhance
Release Date October 8, 2021
Astroneer
System Error Softworks
January, 2022
Hundred Days - Winemaking Simulator
Broken Arms Games
Holiday 2021
Slime Rancher: Plortable Edition
Monami Park
Later Today
LumbearJack
Armor Games Studios / Finalboss Games
2022
Curious Expedition 2
Maschinen-Mensch / Thunderful Games
Later Today
Gang Beasts
Boneloaf
Fall 2021
Eastward
Chucklefish
September 16, 2021