House of Golf Announced for Nintendo Switch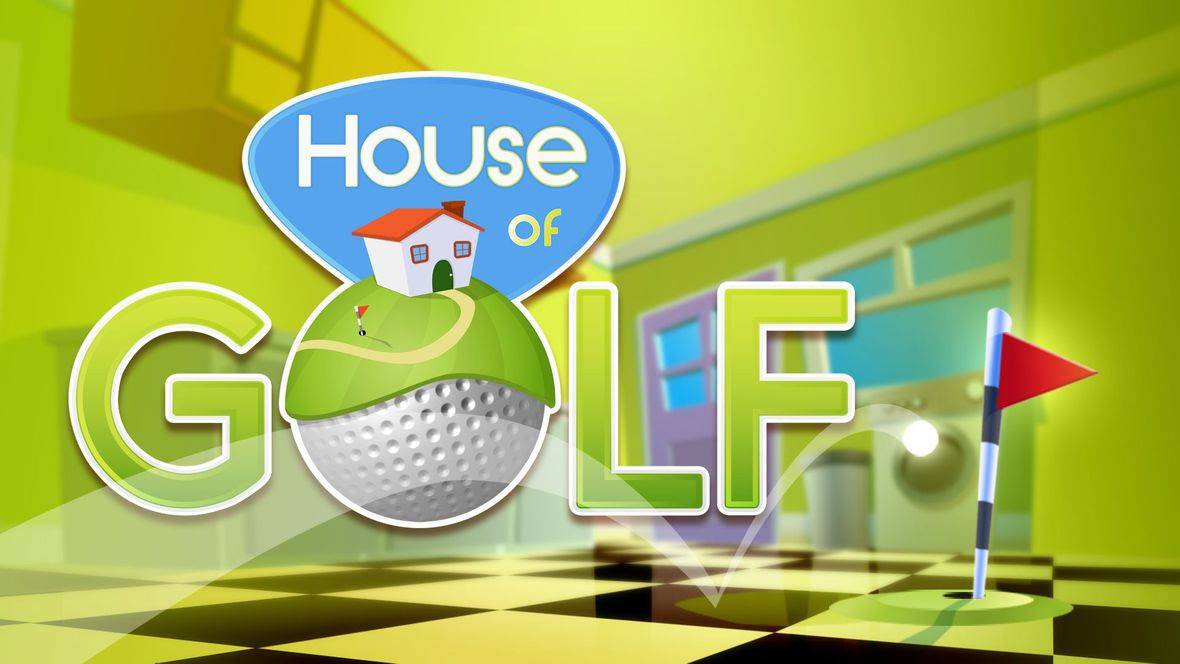 We're partnered with Skillshare, where you can do unlimited online courses that'll help you create art, make games, and even help you with school/university! Click here for a free 1 month trial.
I don't know about you, but I've always wanted to play golf inside my house – I just never wanted to clean up once I was done. But now on November 8th, House of Golf will release on Nintendo Switch so I can be in my house and playing golf in a house that's not my house… confusing. Best to just check out what the publishers have to say:
Liverpool based indie studio Atomicom today announced House Of Golf a brand new Arcade style Golf game exclusively launching for Nintendo Switch on 8th November 2019. House Of Golf is available for pre-order from today 1st November with a 25% discount until 8th November and will retail at £8.99 / $9.99 / €9.99 from launch day.

House Of Golf is an arcade style sports game with full 3D graphics, physics and easy pick-up and-play game mechanics that all the family will enjoy. Players will face fun and challenging holes across a variety of home based locations. As they progress through the game, holes become more devious and challenging.
Features
Easy to play game mechanics 
Real Physics at 60FPS 
135 Levels set across 5 locations 
1-6 Player Couch Play 
Large selection of unlockables
Source: Decibel PR