Hellpoint - Switch Review (Quick)
"A replication of something better."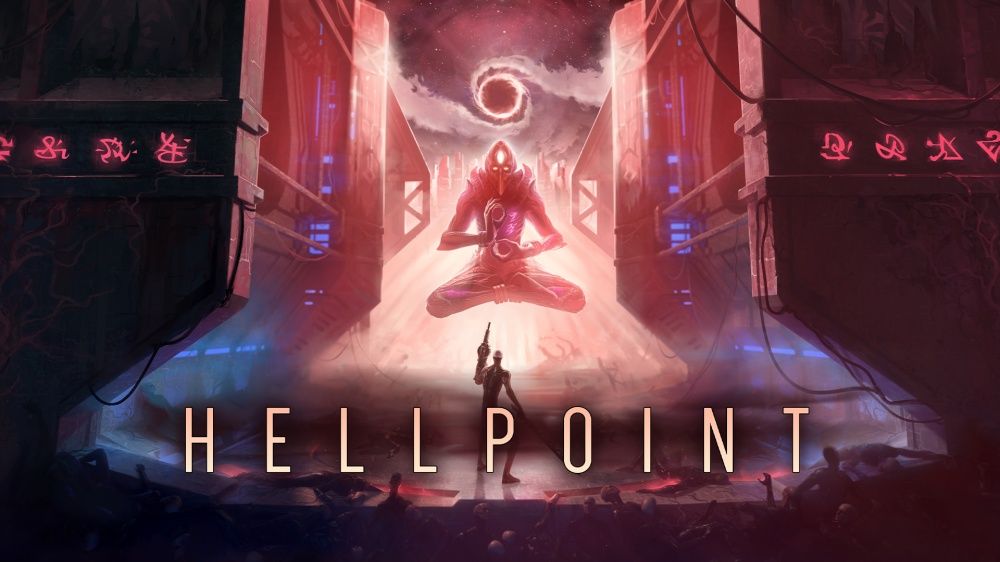 We're partnered with Skillshare, where you can do unlimited online courses that'll help you create art, make games, and even help you with school/university! Click here for a free 1 month trial.
It's Dark Souls? How better to frame this game than it's Dark Souls. The mechanics, gameplay, handling, and flow is all akin to that FromSoftware feel, and while that should excite me... it doesn't. We get plenty of those what-if? takes on the usual formula with the main developer now, from Elden Ring to Bloodborne to Sekiro, and no doubt more is on the way, so if nothing is truly added beyond more of the same albeit with less polish and oomph in story, what's the point of Hellpoint?
Good
Thrust into the world, you're in a similar position of the Doom Slayer. There's demons o'-plenty, and you're on a space station. It's all vague and mysterious, not unlike the Souls franchise, but there's a certain lack of depth or nuance to the story that would otherwise elevate that air of intrigue and unknown in FromSoftware's titles. Still, we're in the good section, so I'll digress from my problems for now.
The combat is a bug-ridden fiesta but it gets Souls down to a T more or less, with what is, in essence, the same UI. It's slow and clunky like the original Souls and it's predecessor, Demon's Souls, which was a treat to delve back into following three fast-paced adrenaline-junkie style entries.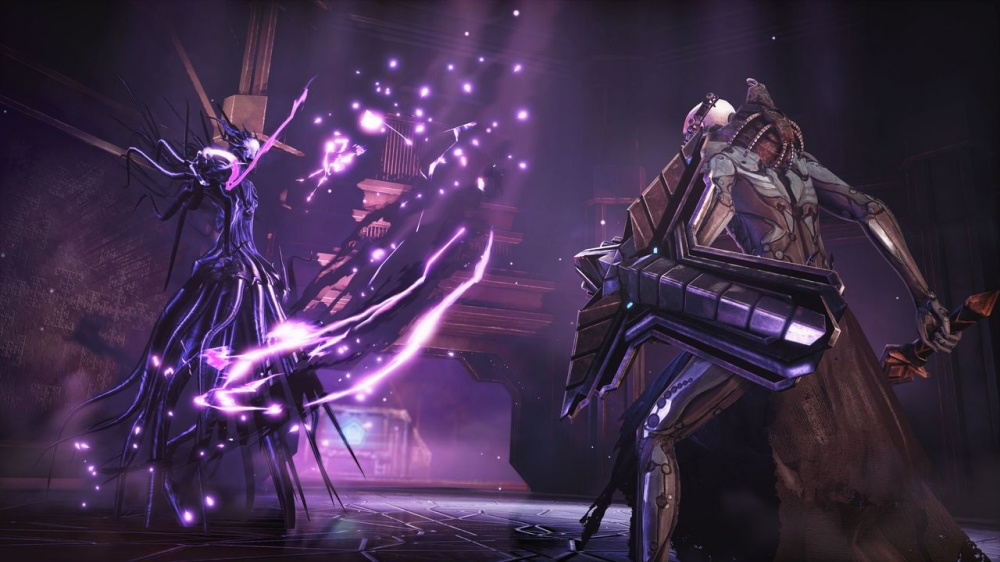 However, there are some differences. Breaches - the bonfires of Hellpoint - restore health, and fast travel is more difficult to unlock just like in the OG Dark Souls, but when you rest, enemies don't immediately respawn. It's an interesting choice to go by timer, but it can be arduous if you need to grind or practice and it removes a certain element of challenge-versus-reward that came with the bonfire mechanic.