French Wholesaler Lists Witcher 3 on Nintendo Switch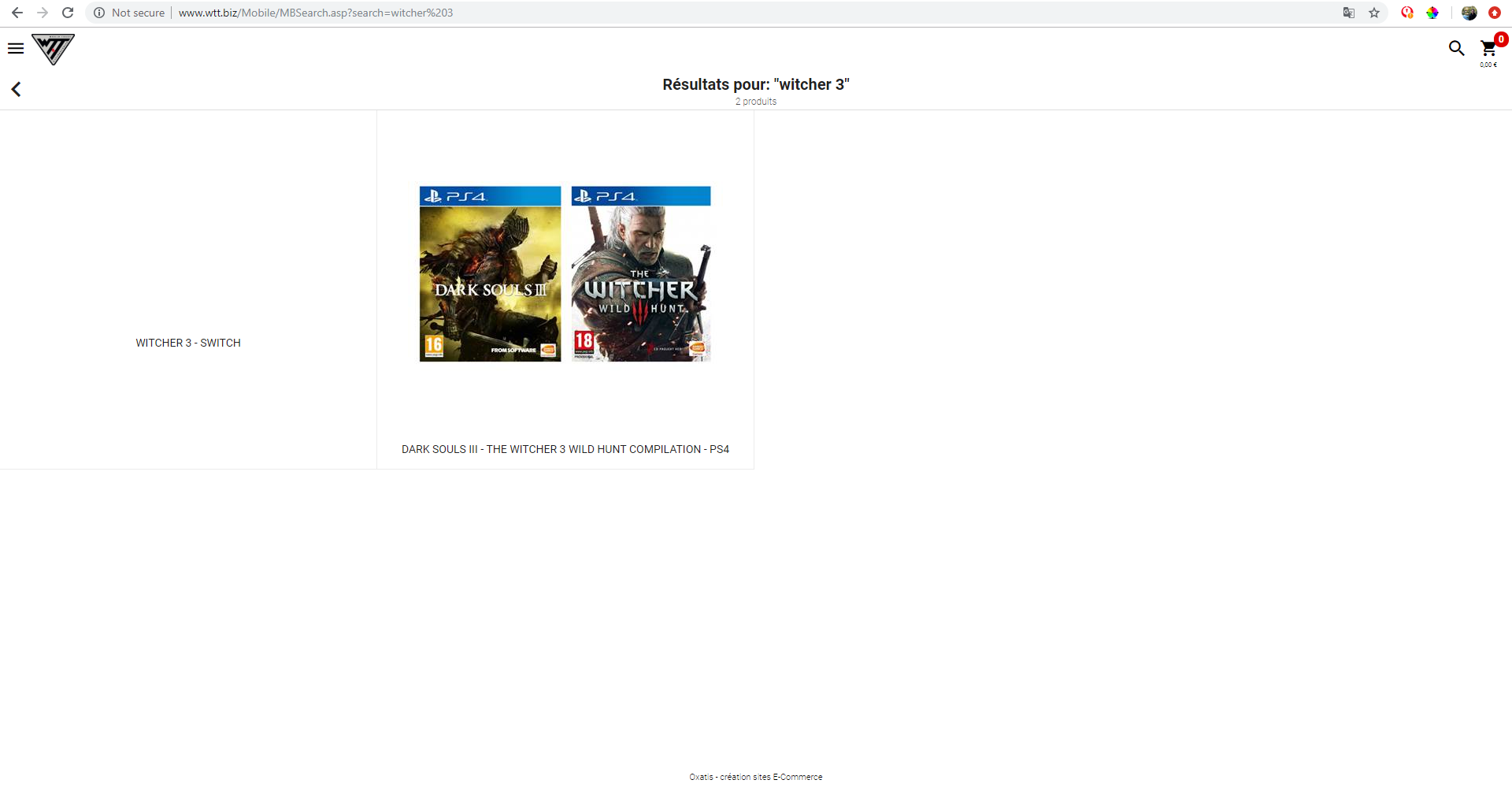 We're partnered with Skillshare, where you can do unlimited online courses that'll help you create art, make games, and even help you with school/university! Click here for a free 1 month trial.
It may not be much to go off of, but a French Wholesaler known as WTT.biz has listed Witcher 3 for the Nintendo Switch on their website. When we typed "Witcher 3" into the search section on the website, this came up…
I told you it wasn't much to go off of… but nonetheless, this could be a thing! Granted, there are some glaring omissions, most notably being no thumbnail image but it certainly raises a few eyebrows.
Witcher 3 is quite a graphically intensive game, requiring some decent hardware specs, so it'd be interesting to see how a Switch port would perform.
What do you think about this potential leak? Would you like to play Witcher 3 on Nintendo Switch? Let us know in the Comments section below.
Be sure to like us on Facebook in order to get updated on every article we post, along with more Nintendo content. And if you'd like to see more, why not check out how well Super Smash Bros. Ultimate has been selling in Japan (Spoiler: VERY well)?