Final Fantasy 8 May Be Getting a Physical Release on Switch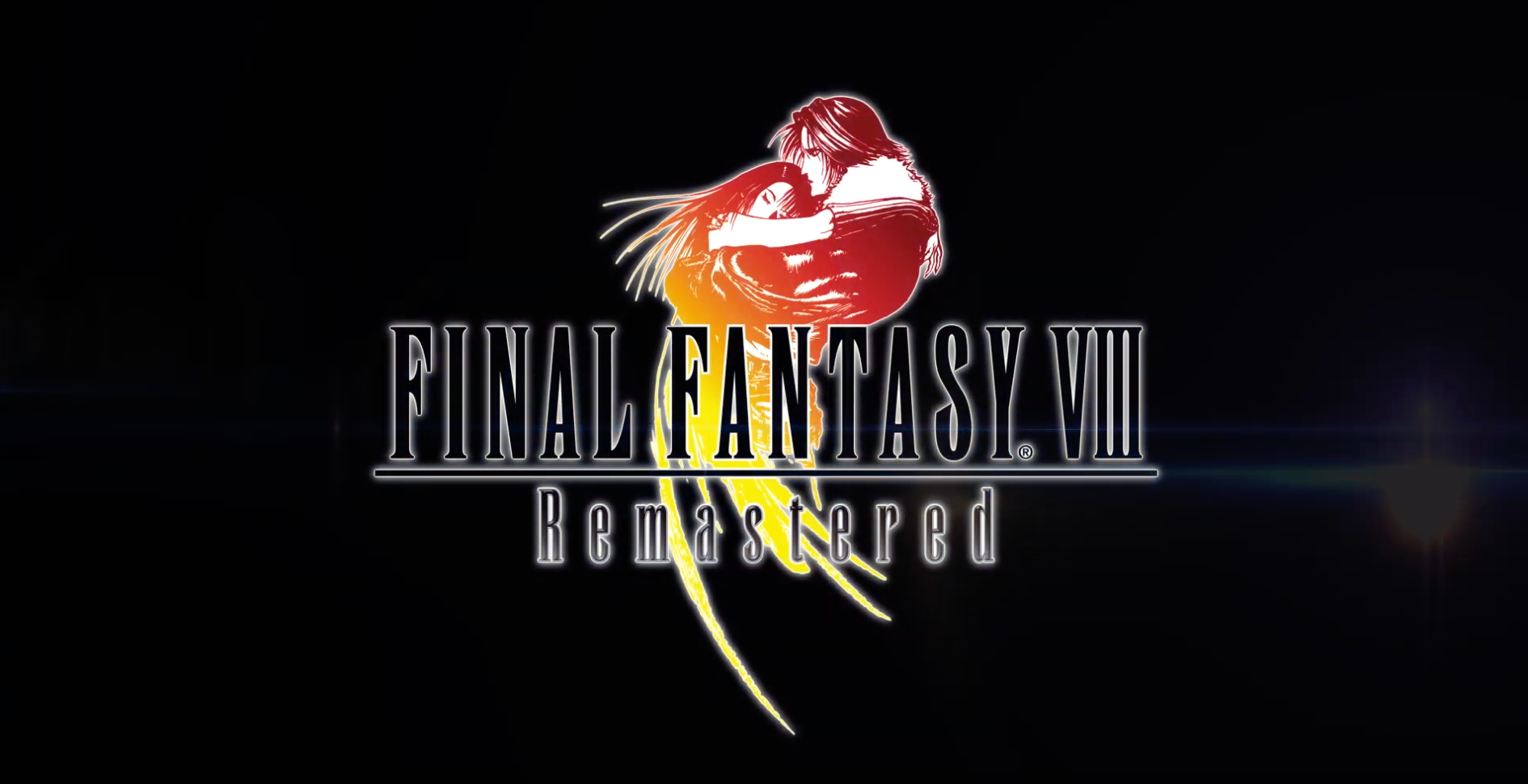 We're partnered with Skillshare, where you can do unlimited online courses that'll help you create art, make games, and even help you with school/university! Click here for a free 1 month trial.
Only two months ago at E3 2019, Square Enix announced that Final Fantasy 8 will be remastered and coming to Nintendo Switch. As 7 and 9 both didn't receive physical releases, fans assumed that 8 wouldn't either, despite a few rumblings from retailers.
Well, the plot thickens, as play-asia has listed a physical edition of Final Fantasy 8 to pre-order for US and EU customers. Click here to check it out.