Final Fantasy 7 Available On Switch March 26 and Final Fantasy 9 Available TODAY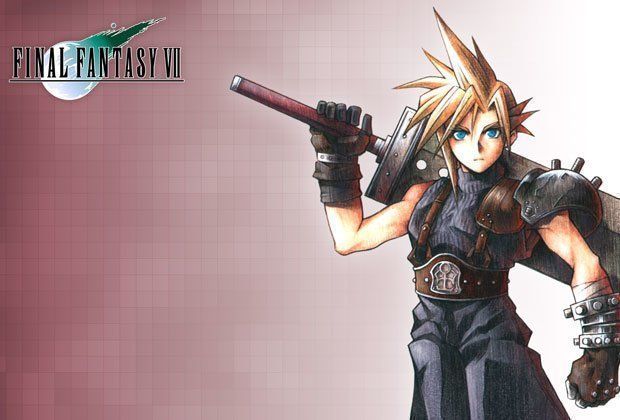 We're partnered with Skillshare, where you can do unlimited online courses that'll help you create art, make games, and even help you with school/university! Click here for a free 1 month trial.
Final Fantasy 7 will be available on Nintendo Switch this March 26, whilst Final Fantasy 9 has shadow dropped and is available TODAY.
Will you be diving back into these classic games or playing them for the first time? Let us know in the Comments section below.