Famicom Fire Emblem Entry Coming to Switch; Translated to English for the First Time Ever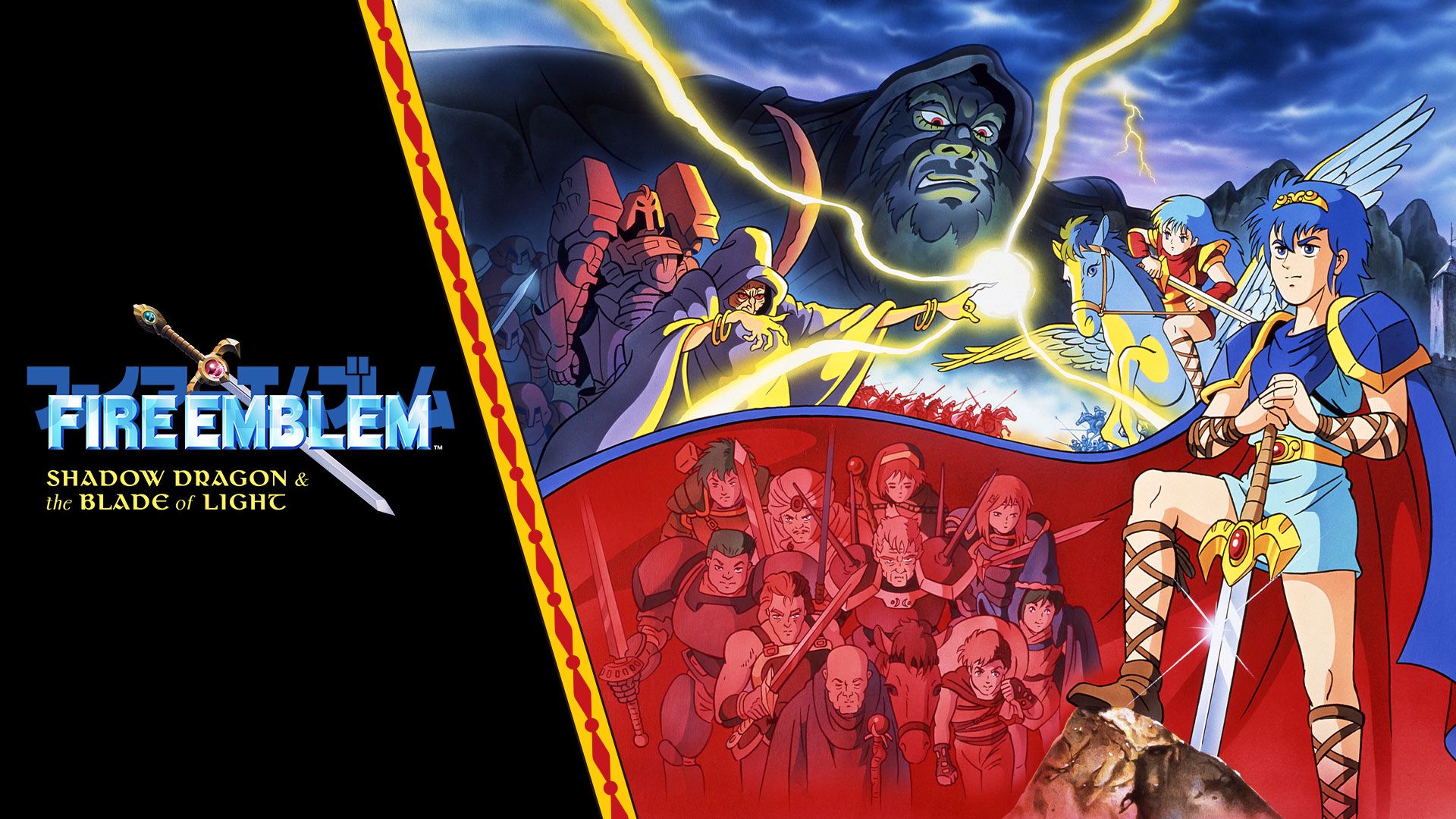 We're partnered with Skillshare, where you can do unlimited online courses that'll help you create art, make games, and even help you with school/university! Click here for a free 1 month trial.
On the 30th anniversary of the original Fire Emblem Entry on Famicom, Nintendo will be re-releasing the game on the Nintendo Switch and for the first time ever, it will be fully localised for English audiences. This entry will be released as Fire Emblem: Shadow Dragon & the Blade of Light and will launch for Switch on December 4th.
The game will sell on the eShop for US$5.99 but if you're a collector, you can purchase the Fire Emblem 30th Anniversary Edition for US$49.99 which will include:
Physical NES box and replica NES Game Pak art piece with a protective sleeve
222-page Legacy of Archanea deluxe hardbound art book
Game download code
NES instruction manual
Fold-out world map
Mini Nintendo Power retro collectible.
Here's the announcement trailer:
Keep in mind that once again, this title is only available for purchase until March 31st. This appears to now be a habit of Nintendo's as they are also doing this with Super Mario Bros. 35. Why, Nintendo? Why?