Fallout Shelter and The Elder Scrolls: Legends for Switch... and More?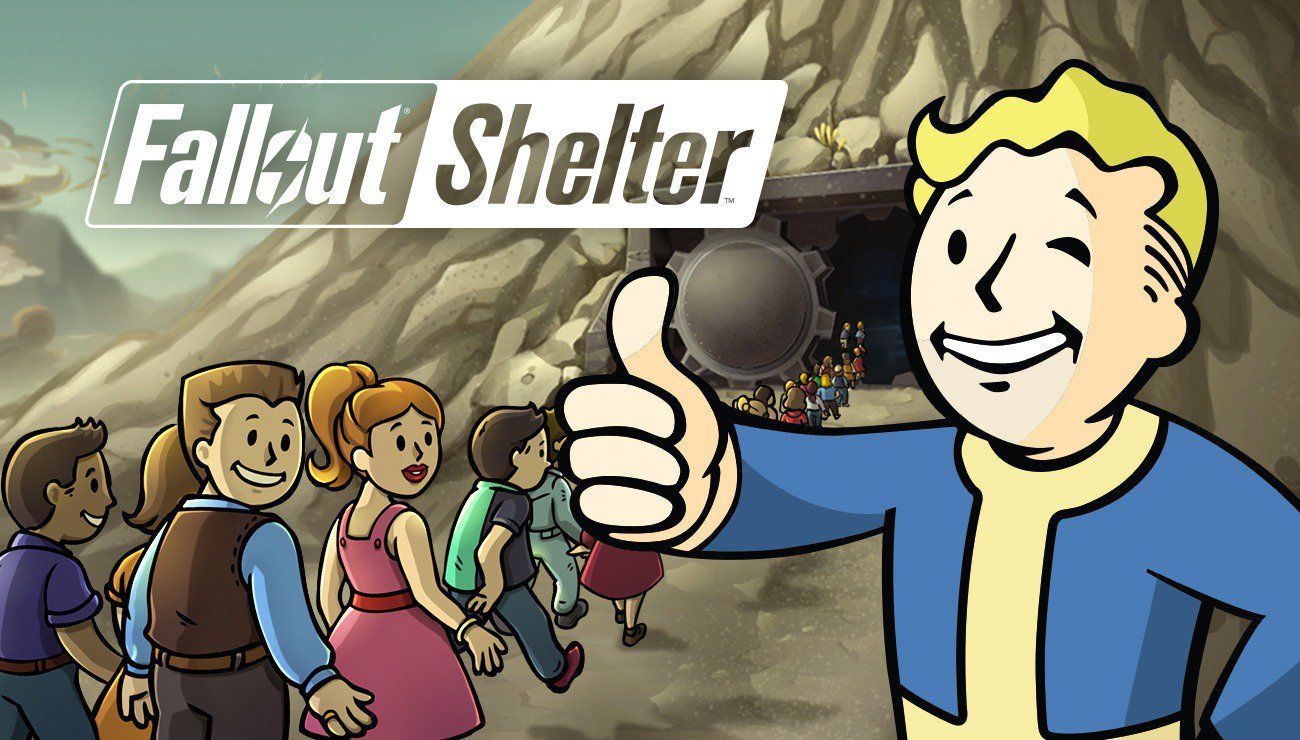 We're partnered with Skillshare, where you can do unlimited online courses that'll help you create art, make games, and even help you with school/university! Click here for a free 1 month trial.
Bethesda and Nintendo have grown a strong relationship within the past year, and that continues with the announcements of Fallout Shelter coming to the Switch today and The Elder Scrolls: Legends set to release later in 2018.
Bethesda also hinted at The Elder Scrolls: Blades, a mobile Elder Scrolls title, coming to consoles later down the track, which certainly hints at a Nintendo Switch release.
We also got a reveal of Wolfenstein: Youngblood, which may just make its way to the Switch since Wolfenstein is planned to release on Switch in just a few short weeks.
An announcement for Doom Eternal, a sequel to Doom, was made with no hints of which platforms it would come out for, so that begs the question whether it will makes its way to Switch.
Lastly, Bethesda announced that The Elder Scrolls VI is currently in development, and while it may just be a bit too graphically demanding upon its release for the Switch, we never know what the future may hold.
But what do you think? Are you excited for the continued support from Bethesda for the Nintendo Switch? Let us know in the comment section below.
Be sure to like us on Facebook and follow us on Twitter @switchaboo for more on Nintendo Switch. And hey, why not check out some information about Fifa 19 for the Switch?