F-Zero GX Producer Says Would Be Open to Revisiting the Series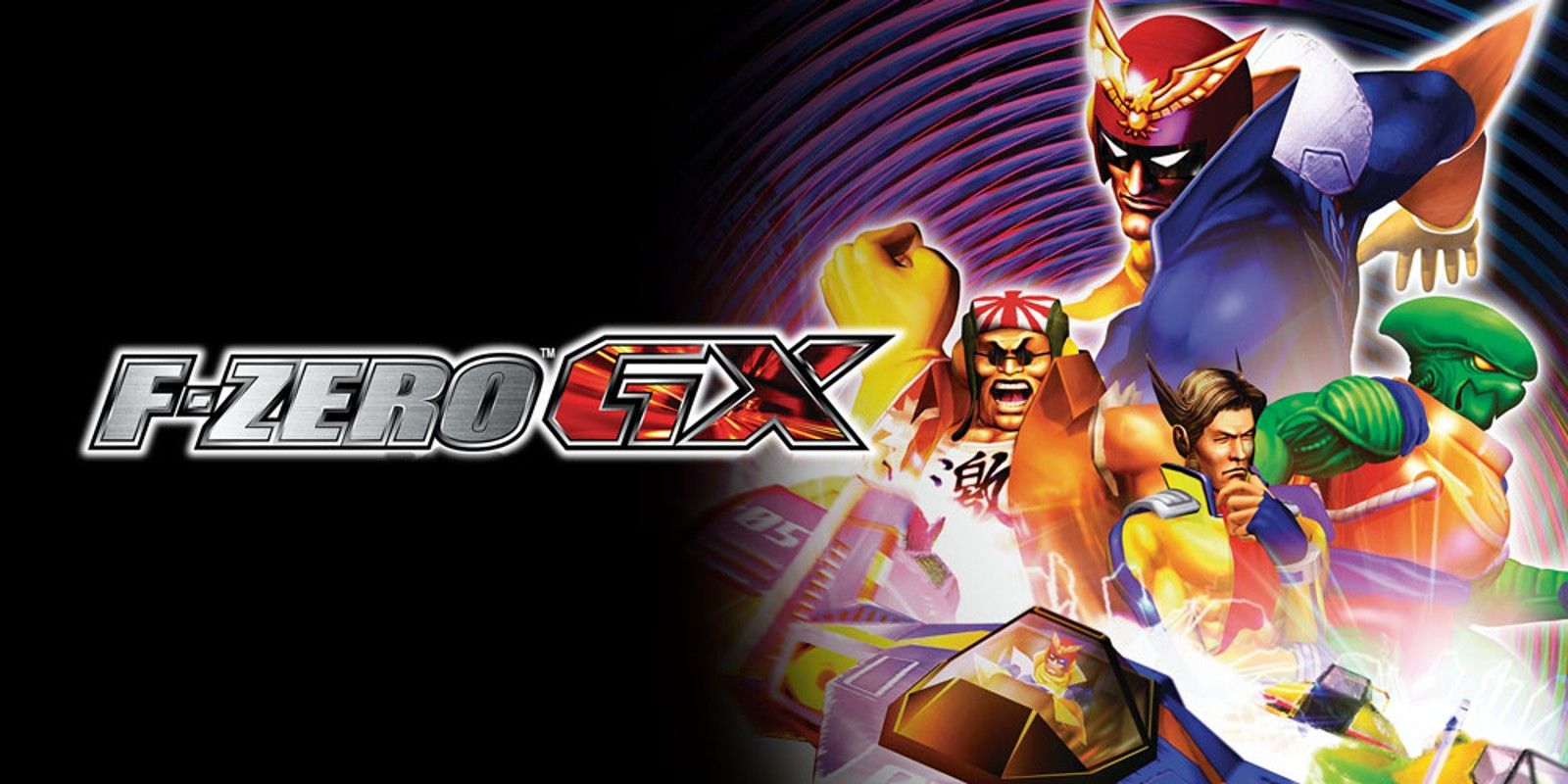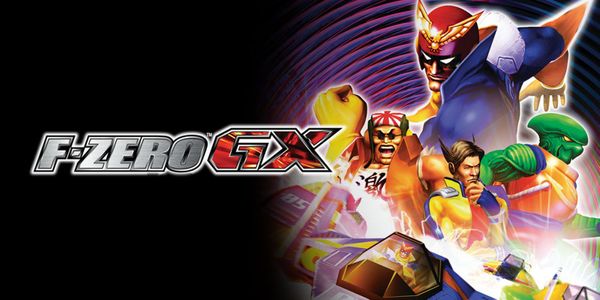 We're partnered with Skillshare, where you can do unlimited online courses that'll help you create art, make games, and even help you with school/university! Click here for a free 1 month trial.
It's been over 16 years (17 outside of Japan) since the last F-Zero entry. Fans are desperate and despite the odd cameo and Captain Falcon regularly appearing in the Super Smash Bros. series.
In a recent interview with Red Bull from November 9, Sega employee and F-Zero GX producer Toshihiro Nagoshi was asked whether he would be willing to work on the F-Zero series again if Nintendo approached him.
Grégory de Meyer: You were a Producer on F-Zero GX, which to this day is still considered a classic, and arguably one of the best racing games ever. Would you be willing to work on F-Zero again if Nintendo asked you to? Would the game be as tough as its predecessor?

Toshihiro Nagoshi: Hmm… Putting aside the possibility of this happening, I have to admit that I have a great deal of affection for F-Zero GX. If the opportunity presented itself, I wouldn't be against it. And in this case, I would like to make a game with challenge. I'm assuming that if Nintendo just wants a "fun and accessible" racing game, they already have Mario Kart for that.
Would you like to see a new F-Zero game made by the producer of GX? Let us know by reaching out to us on Twitter @switchaboonews.