Every Announcement from Nintendo's E3 2021 Direct
It's the most wonderful time of the year!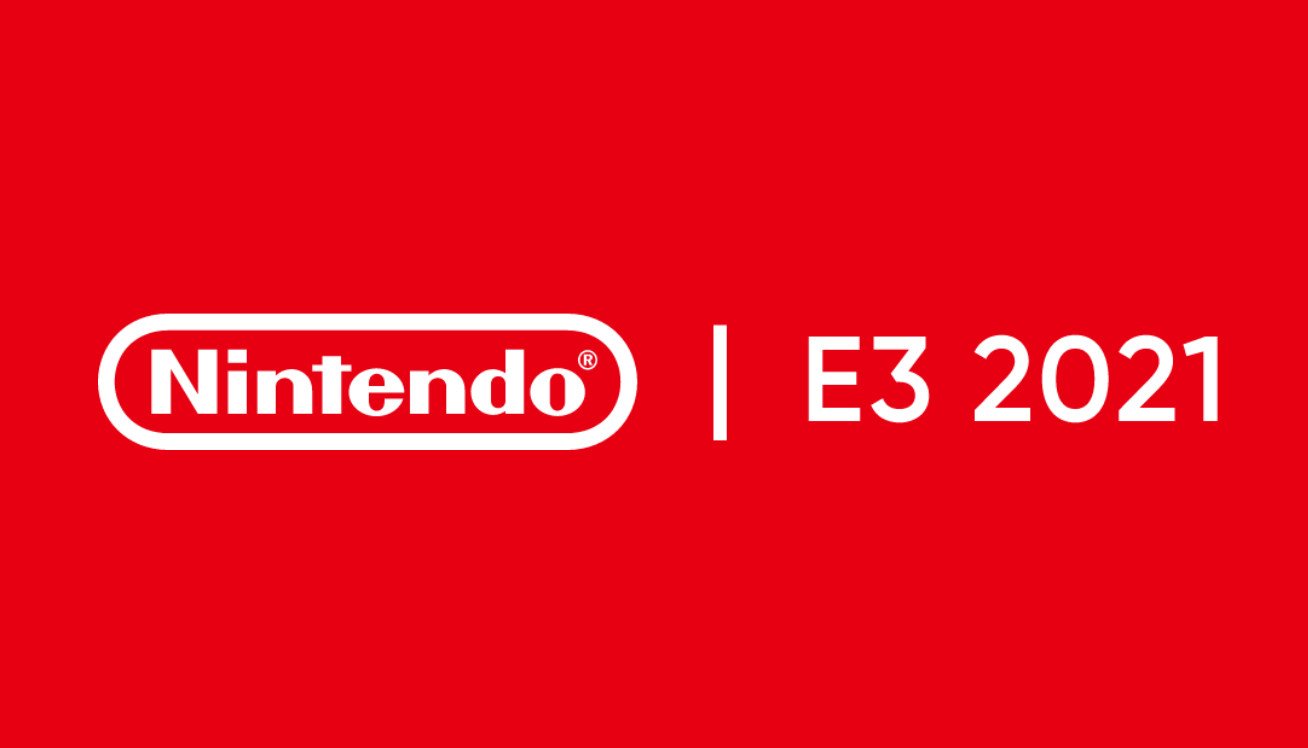 We're partnered with Skillshare, where you can do unlimited online courses that'll help you create art, make games, and even help you with school/university! Click here for a free 1 month trial.
It's that time of year again and Nintendo just had their 40 minute long Direct presentation. There was a whole lot announced this year, so let's get right into it because let's be honest, you're probably not reading this anyway...
Kazuya from Tekken Joins Super Smash Bros. Ultimate
Release Date 2021
Life is Strange Remastered / Life is Strange True Colors
Release Date September 10th (True Colors) / 2021 (Remastered)
Marvel Guardians of the Galaxy
Release Date October 26th
Worms Rumble
Release Date June 23rd
Astria Ascending
Release Date September 30th
Two Point Campus
Release Date 2022
Super Monkey Ball: Banana Mania
Release Date October 5th
Mario Party Superstars
Release Date October 29th
Metroid Dread
Release Date October 8th
Just Dance 2022
Release Date November 4th
Cruis'n Blast
Release Date Fall
Dragon Ball Z: Kakarot + A New Power Awakens
Release Date September 24th
Mario Golf: Super Rush Updates
Release Date June 25th
Monster Hunter Stories 2: Wings of Ruin
Release Date July 9th
WarioWare Get it Together
Release Date September 10th
Shin Megami Tensei V
Release Date November 12th
Danganrompa Decadence
Release Date 2021
Fatal Frame: Maiden of Black Water
Release Date 2021
Doom Eternal: The Ancient Gods DLC
Release Date Today
Tony Hawk's Pro Skater 1+2
Release Date June 25th
Strange Brigade
Release Date Today
Mario + Rabbids Sparks of Hope
Release Date 2022
Advance Wars 1+2: Re-Boot Camp
Release Date December 3rd
Hyrule Warriors: Age of Calamity DLC
Release Date From June 18th
The Legend of Zelda: Skyward Sword HD
Release Date July 16
The Legend of Zelda Game & Watch
Release Date November 12
The Legend of Zelda: Breath of the Wild 2
Release Date 2022
What do you think? Glad to see Metroid Fusion get a sequel after 19 years? Think the Breath of the Wild sequel looks like it's running on some kind of Switch Pro? Let us know by reaching out to us on Twitter @Switchaboonews.