Dynamax Announced for Pokémon Sword and Shield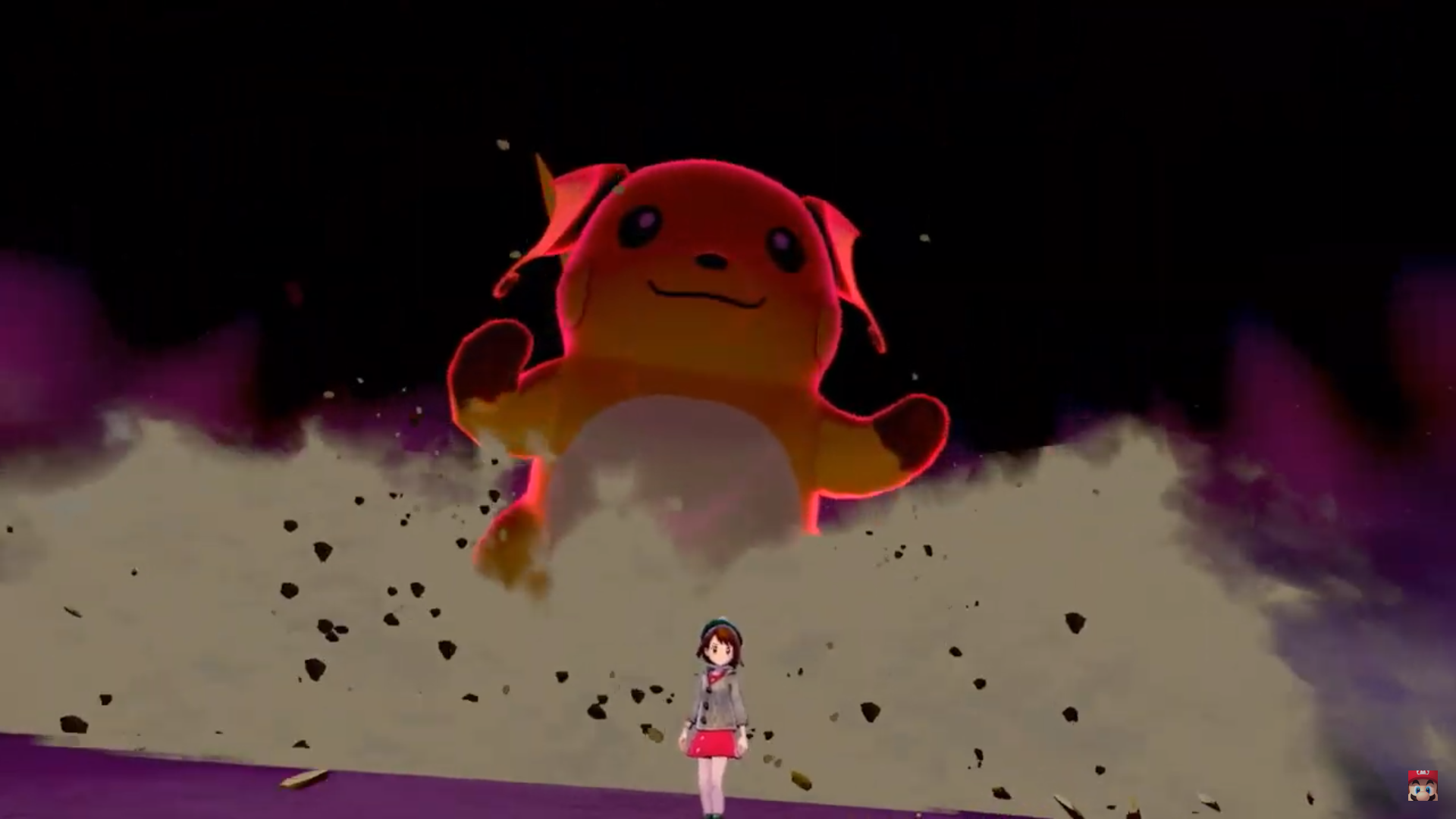 We're partnered with Skillshare, where you can do unlimited online courses that'll help you create art, make games, and even help you with school/university! Click here for a free 1 month trial.
In the new Pokemon Sword and Shield Direct, it was announced that Dynamax is a brand new feature. This feature allows your Pokemon to grow once per battle, but only for three turns. Whilst Dynamaxed, your Pokemon's stats are boosted, so use wisely.
[su_button url="https://www.amazon.com/Pokémon-Sword-Nintendo-Switch/dp/B07PC7X38X/ref=sr_1_1?keywords=pokemon%2Bsword&qid=1559772630&s=gateway&sr=8-1&th=1″ target="blank" style="3d" background="#2a17b3″ size="8″ center="yes" text_shadow="0px 0px 0px #000000″]Pre-Order Pokémon Sword and Shield from Amazon[/su_button]