Death and Taxes - Switch Review (Quick)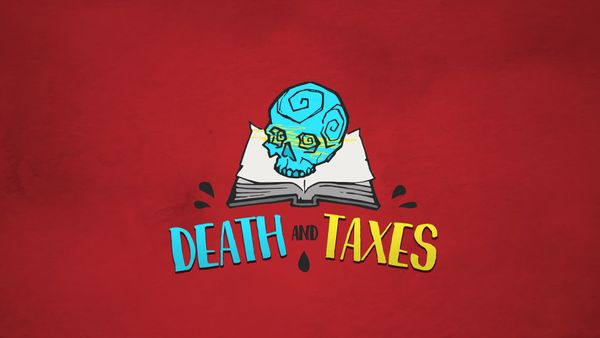 We're partnered with Skillshare, where you can do unlimited online courses that'll help you create art, make games, and even help you with school/university! Click here for a free 1 month trial.
Fans of the classic manga/anime Death Note will likely enjoy the premise of Death and Taxes. You are a grim reaper and your sole purpose is to decide who lives and who dies. The air of bureaucracy and the dialogue adds some humor and lightens the morbid mood. Death and Taxes is one of the most unique games I've played this year. To live or die? That is the choice.
Good
Unique Premise
Simple controls
Thoughtful and humorous writing
Character customization
Multiple dialogue options/critical decisions
Touchscreen capability
Enjoying our Death and Taxes Switch review so far? Don't forget to like us on Facebook and follow us on Twitterfor more Nintendo Switch content. Also, please consider supporting us on Patreon so that we can continue to do what we love doing.
Bad
Becomes repetitive after a while
May not appeal to players who prefer a bit of action in their games.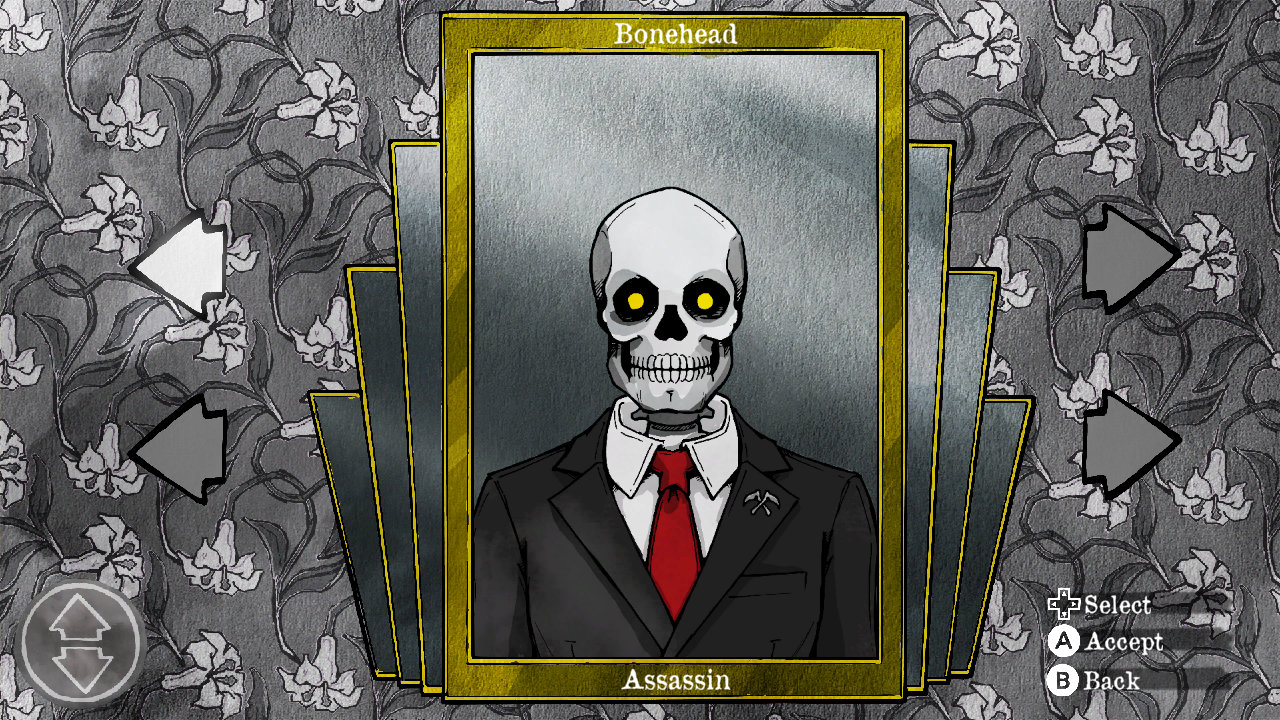 Click here to check out our Quick Review of Legends of Amberland: The Forgotten Crown
Final Score: 85%
In all likelihood you'll blow through Death and Taxes in a day or two, but the experience in a memorable one. Your decisions matter and even though you're given directions on how to choose your victims, you can ignore them if you choose. Death and Taxes is a hilarious take on life, death and society. As this game is almost entirely text based, the care that went into writing the dialogue and character descriptions are really where this game shines. This Kafka-esque title is sure to delight avid readers but there isn't much appeal for more action-oriented gamers as all the death and destruction occurs off-screen.
Thank you for checking out our Death and Taxes Switch review, thank you to Pineapple Works for providing the review code and thank you to our $5 and up Patreon Backers for their ongoing support:
Belinda Cubitt
Jon Crispe
Matthew Sandstrom