Conan Chop Chop Gets a Release Date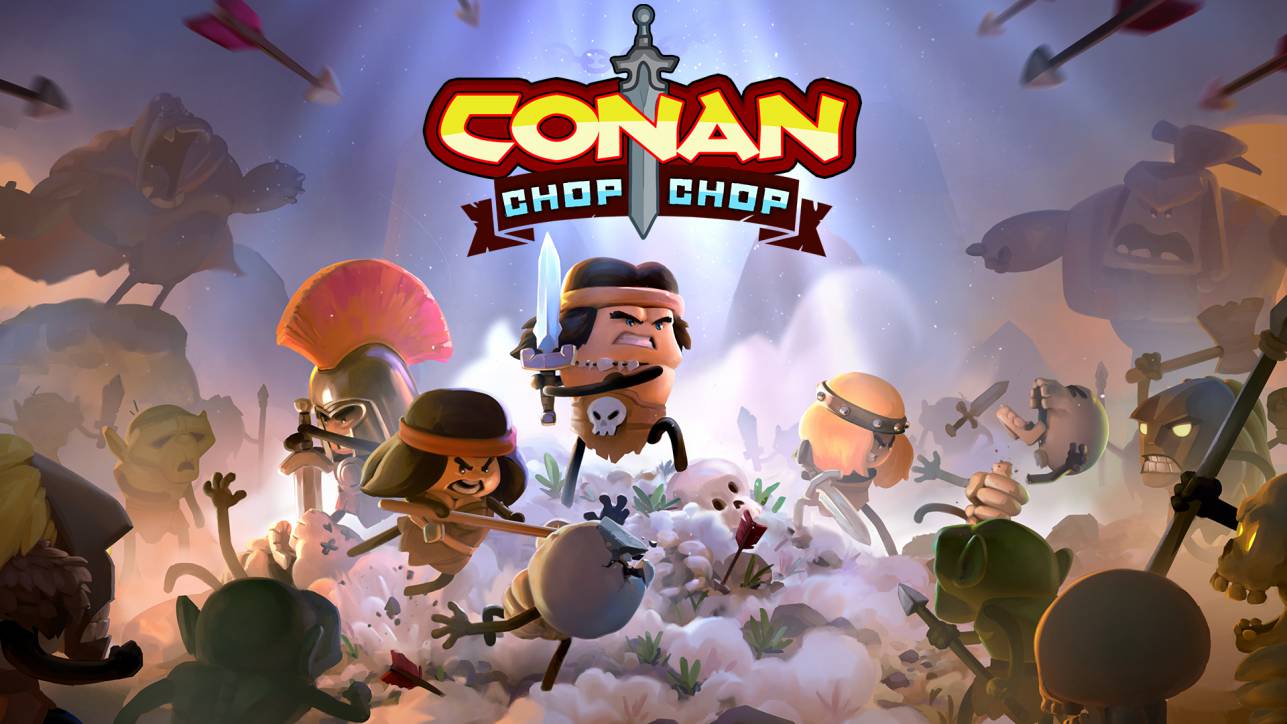 We're partnered with Skillshare, where you can do unlimited online courses that'll help you create art, make games, and even help you with school/university! Click here for a free 1 month trial.
At PAX Aus 2019, we here at Switchaboo were lucky enough to interview the lead developer Shannon from Mighty Kingdom. Toward the end of the interview, we asked when we'd be able to play Conan Chop Chop on Nintendo Switch, there was no definitive answer. But now there is, with a firm release date of February 25th.
Here's the announcement:
Australian developer Mighty Kingdom and Norwegian publisher Funcom are proud to announce February 25th, 2020 as the release date of the upcoming action-adventure game Conan Chop Chop.

"We have had so much fun developing this game, that I actually have mixed feelings about the end being nigh," admits Mighty Kingdom CEO Philip Mayes. "An action-adventure rogue-lite party-game. Featuring Conan. I mean, what more can you ask for?"

Mighty Kingdom have had a busy year, travelling from Adelaide in South Australia to LA, Cologne and Melbourne to show off Conan Chop Chop, in between development. In October they were named Studio of the Year at Australian Game Developer Awards. "It's been hard work, but really enjoyable. Some of my favorite moments were in LA and Cologne, where we got to see how much people enjoyed playing Chop Chop. And now that we have polished the game further, I am really looking forward to seeing the reception it will have at launch," says Philip Mayes.

Conan Chop Chop was cheekily announced an April 1 st, 2019, and therefore at first perceived as an April Fool's Day joke, but with gamers and pundits alike stating "I wish this were real". When it was re-announced during E3, it received rave previews. A journalist from Hollywood Reporter noted "The most fun I saw anybody having was with the game Conan Chop Chop", calling it "a top-notch party game". Philip Mayes agrees. "It's the perfect single-player game. But even better with friends."

Conan Chop Chop will be released on PC, PlayStation 4, Xbox One, and Nintendo Switch on February 25th. For more information, visit www.conanchopchop.com.
Source: Funcom (via Terminals)