Conan Chop Chop Delayed to Early 2021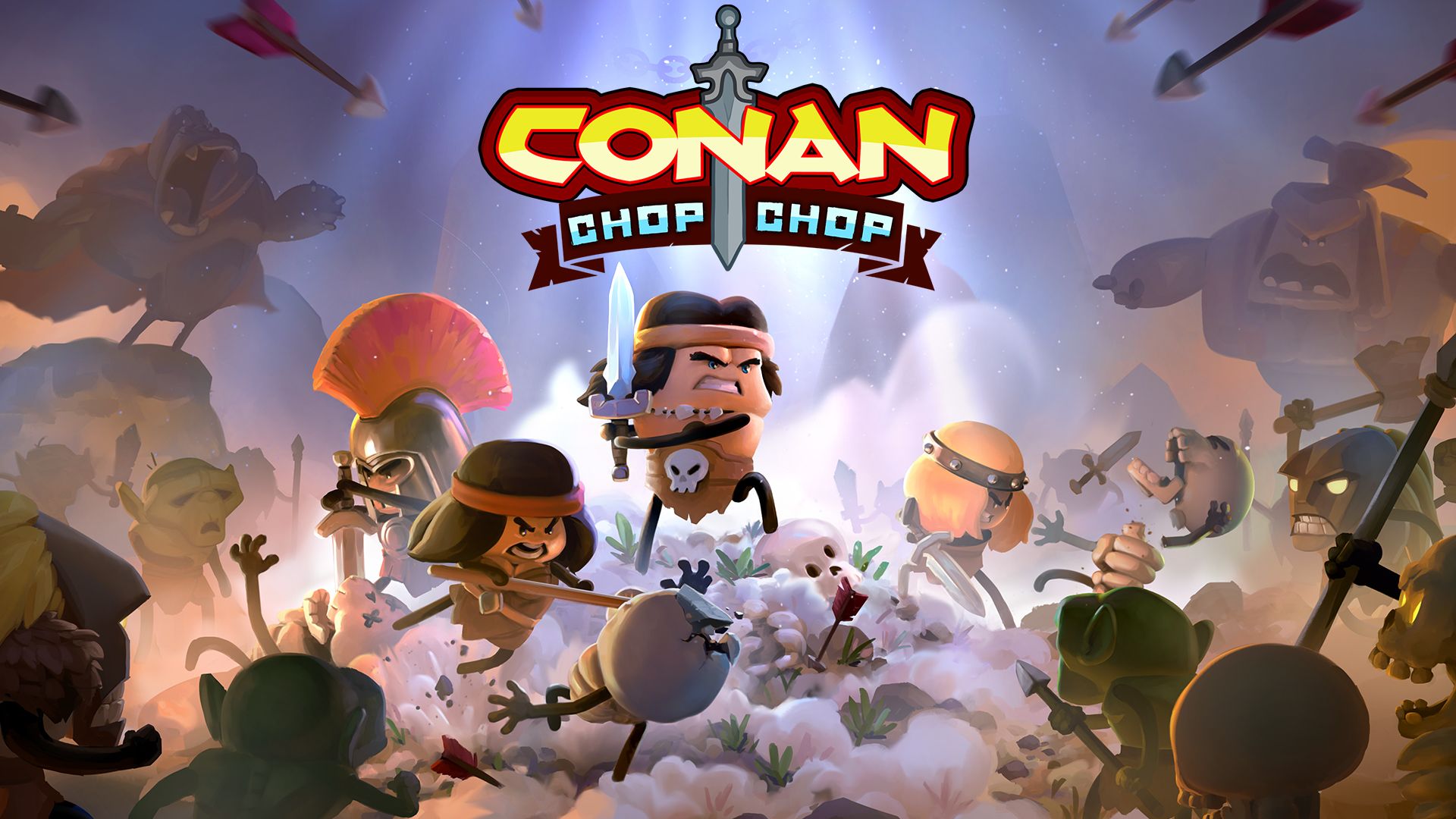 We're partnered with Skillshare, where you can do unlimited online courses that'll help you create art, make games, and even help you with school/university! Click here for a free 1 month trial.
We've been following the development of Conan Chop Chop for some time now, since before our interview with the lead developer back at PAXAUS 2019. Ever since it was revealed as an April Fool's Joke, fans were delighted to learn that it was a real game and looking to launch in 2019.
Then 2020.
And now, Conan Chop Chop has a new launch window of early 2021.
At the end of the day, it's best that the game is delayed until it is ready to be released in its best possible state. In a press release by publisher Funcom, they jokingly stated, "If we had launched this year, there'd be half the number of cute pigs in the game. And you can't launch a Conan game without that." and while I certainly agree (more pigs, the better!), it raises an eyebrow as to whether the humour covers up a more alarming situation behind the scenes.
However, the Funcom says that the early 2021 is "for real" this time and I, for one, hope they're right.