Bravely Default II Final Demo Now Available to Download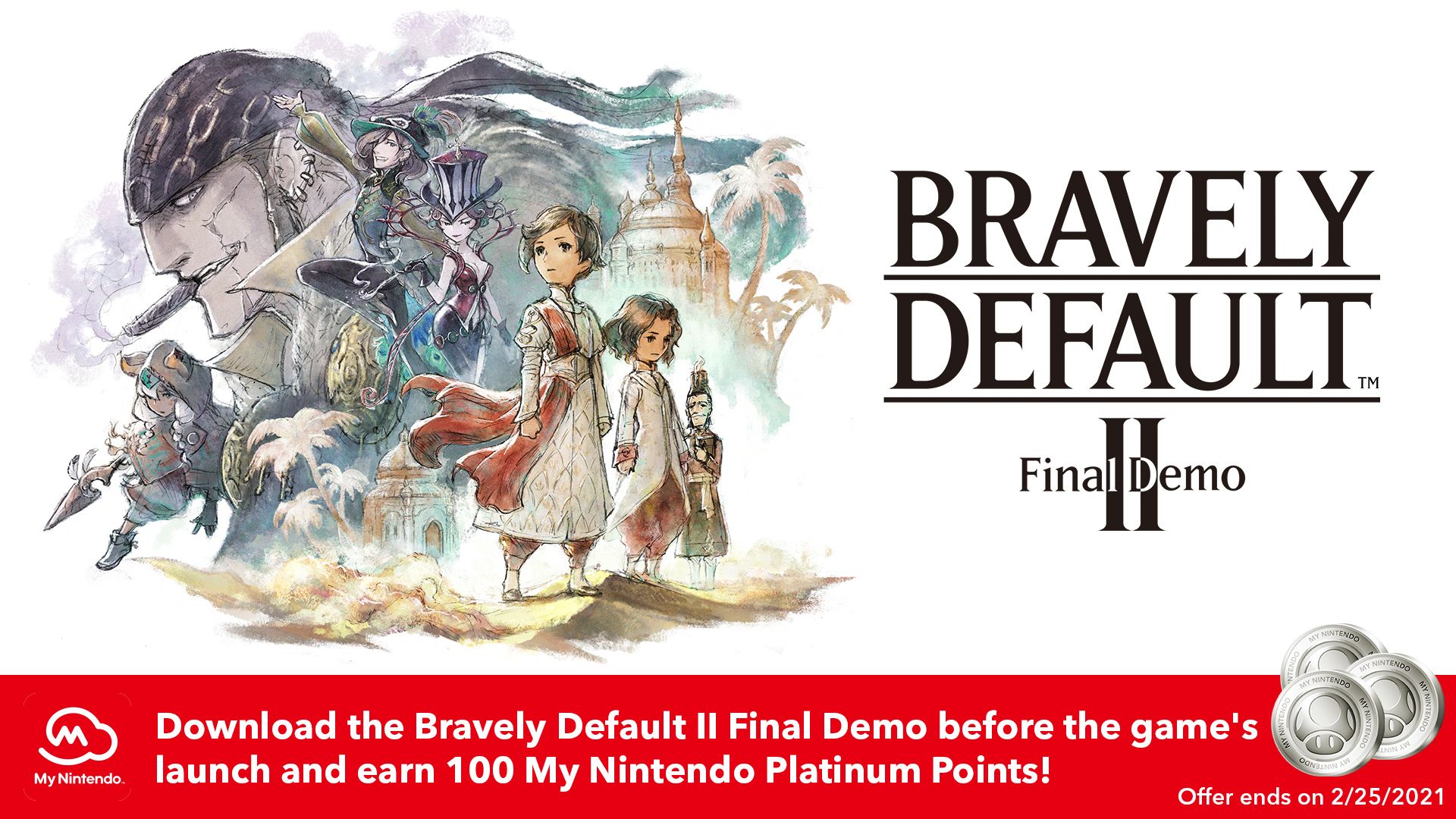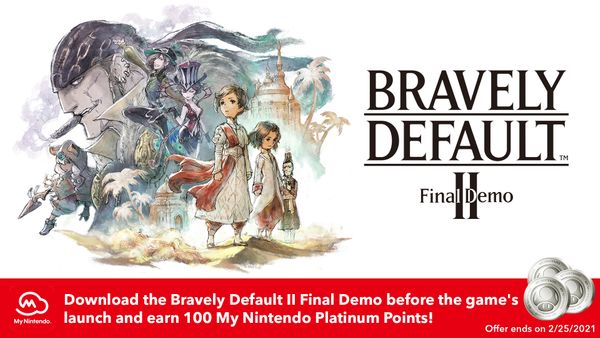 We're partnered with Skillshare, where you can do unlimited online courses that'll help you create art, make games, and even help you with school/university! Click here for a free 1 month trial.
Update: The Bravely Default II appears to only be available on the North American eShop at the moment.
Leading up to the game's release on February 26, Nintendo has announced that the final demo for Bravely Default II is now available to download from the Nintendo Switch eShop.
The demo will contain the first chapter of the game but there has been no word about whether save data will be transferred over to the full game on Febraury 26. However if history is anything to go by and if I was a betting man, I'd say that it should.
In addition, for players who download the demo before the game's launch on February 26, they will receive 100 My Nintendo platinum coins.