Bravely Default 2 - Switch Review
"Bravely Default 2 is a spectacular RPG entry and one of the best for the switch so far."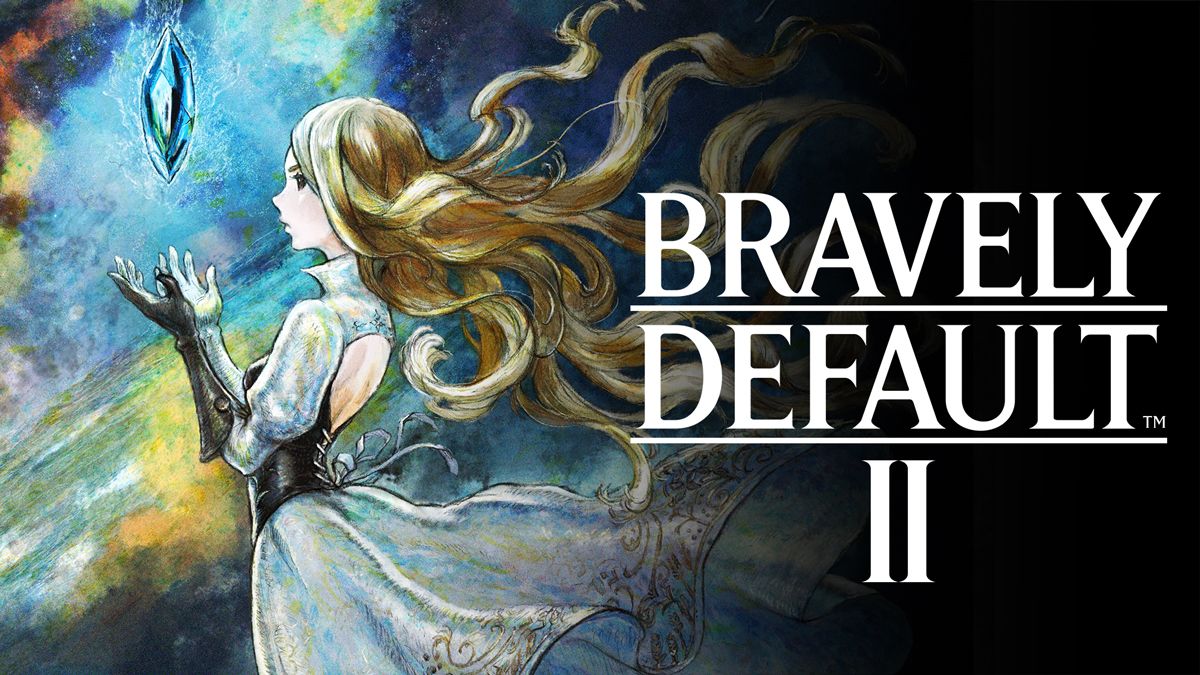 We're partnered with Skillshare, where you can do unlimited online courses that'll help you create art, make games, and even help you with school/university! Click here for a free 1 month trial.
Bravely Default 2 is a callback to classic JRPGs with a four person party, the tried and true classes and packed with cliche story beats. While nothing groundbreaking comes from this standalone sequel to the original 3DS series, the switch brings a solid upgrade in almost every aspect. With a young fisherman castaway, a kingdomless princess, a travelling scholar and his hired mercenary, roam from country to country to recover the four crystals of Musa in hopes to prevent a world-ending cataclysm.
Gameplay
The main feature of the series is the Brave and Default mechanic where you have Brave Points which allow you to take up to three additional actions in a turn. You can build up Brave Points by taking the Default action, putting you in a defensive action with a maximum tally of three points. On the other side of the same coin, you can actually go into a Brave Point deficit of up to minus three which causes you to waste future turns, thus leaving yourself wide open to your enemies' attacks. The benefit of this is to quickly beat a random encounter while trying to grind out some additional levels and job levels.
Combat is turn-based and yet unlike its predecessors, Bravely Default 2 has a turn timer for each character that is affected by several aspects. A new thought process now goes into choosing equipment instead of just going for the gear with the highest numbers. Weight limit also affects another additional stat which is the Chance to Target, meaning that the higher it is, the more likely the party member is to be targeted comparatively to the rest. This provides an additional layer of strategic thought to the combat, especially when setting up an effective tank for the team.
One factor to take into account when entering a battle is the time of day as monsters will be more numerous at night, providing a more difficult challenge but with the bonus of higher Experience Points (EXP), Job Points (JP) and money (PG). Each enemy has their own weaknesses to different weapon types and magic elements and you can swap weapons with no penalty in the items menu during combat if you want to capitalise on those weaknesses. Consecutive battles return to multiply your JP rate depending on how many battles you complete in a row. In the sequel, you need to simultaneously herd enemies as close together as possible and face off in consecutive battles.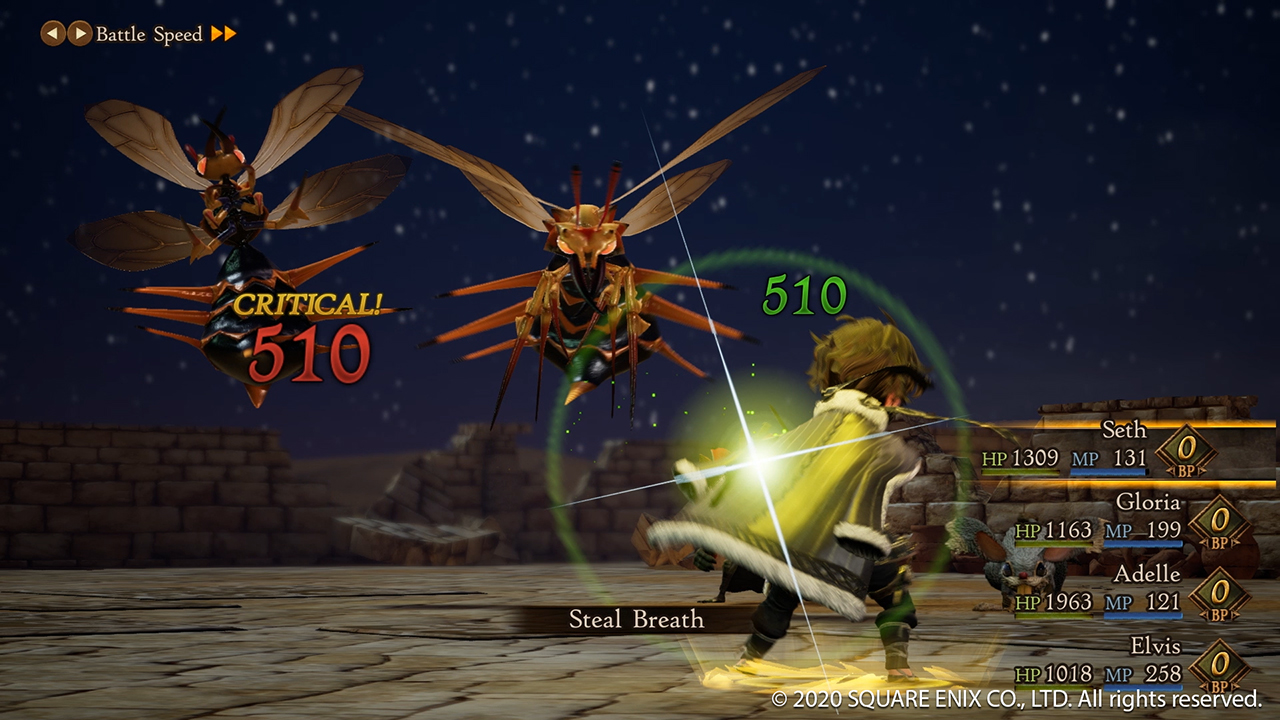 There's a new feature added with the sleep mode functionality in lieu of the 3DS's Streetpass. Here, your character leaves on a ship, exploring the world while encountering other players' characters. They'll find treasures and EXP/JP orbs, providing a way to grind out levels while not playing the game. That being said, all of this is completed via an exploration log which caps out at 12 hour time limits so you can't just leave the game on sleep mode for several days and expect huge rewards. This is such a handy feature, especially for those who aren't as time rich as others.
The job system is robust, providing a plethora of classes for your party to specialise in. Each job has 12 levels, giving you class features varying from attacks and buffs/debuffs (depending on the job). There are a total of five slots per character with the majority of abilities costing only one, however some will cost two for a more powerful effect. This variety provides a lot of depth to the customisation of your party.
The Gambler is an optional job that brings with it a completely optional but slightly addicting card game. The mini-game is easy to learn but difficult to master thanks to the many different options from cards you can unlock. To unlock the job, you are required to win at least three games, with the final one being a battle against the asterisk holder herself before turning into a traditional fight.