Big Brain Academy: Brain vs. Brain - Switch Review
"A lot of fun"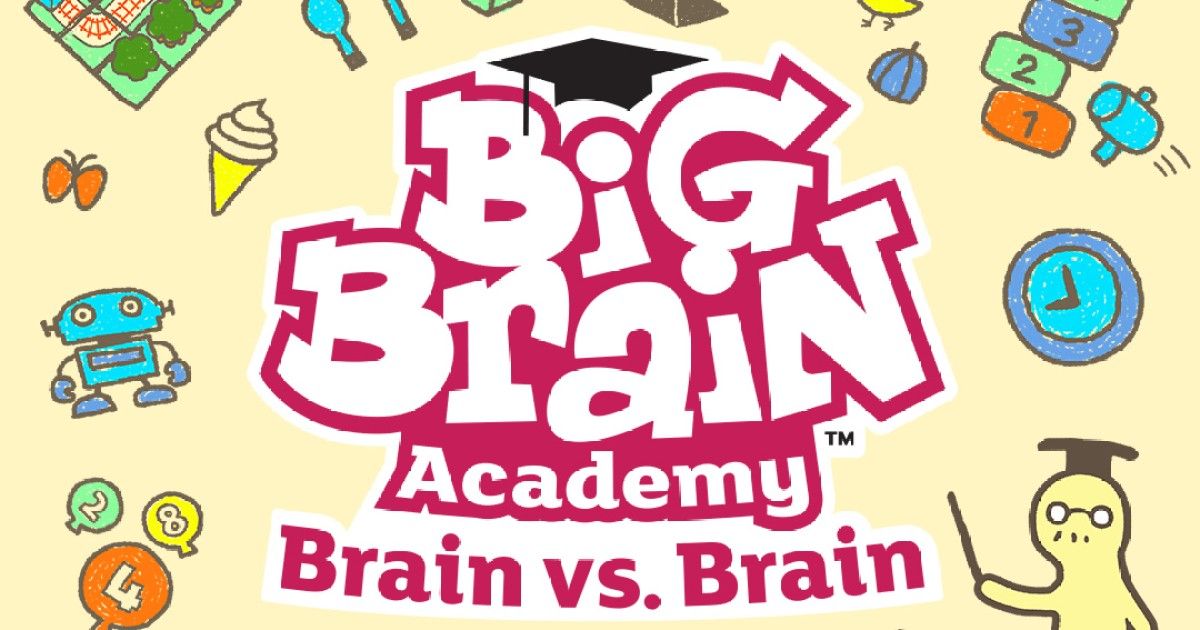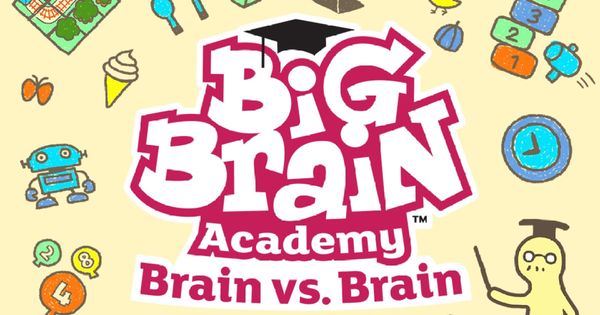 We're partnered with Skillshare, where you can do unlimited online courses that'll help you create art, make games, and even help you with school/university! Click here for a free 1 month trial.
14 years has passed since Nintendo has released anything from the Big Brain Academy series, being Wii Degree back on the Wii in 2007, and with Brain vs. Brain, we get a multiplayer version that brings the fun to the whole family. Big Brain Academy: Brain vs. Brain brings in some of the old mini games with some new additions for players to explore and help keep their brain active. You can jump online and test your mettle against brains from across the world  as you climb the ranks to become the galaxy brain amongst the big brains.
The Good
Big Brain Academy: Brain vs. Brain features smooth controls which make use of every available controller and the touch screen, with the latter for most games being superior, in my opinion. It's faster to tap the buttons than to have to move the selection and then confirm it before repeating, especially with multiple input challenges.
With the multiplayer aspect, there is a great balance that allows experts to challenge beginners with a fair attempt. This is due to the six levels of difficulty which scale based on how well you perform and your inputted age level. I was able to have a fair competition with my 5 year old son because of this and it allowed for some even competition.
Speaking of challenge, this also allowed me to constantly push myself to improve as I progressively picked up each of the tasks more efficiently. Eventually, you'll unlock a challenge mode that starts you off at the advanced difficulty - the word "challenge" cannot be stressed enough, especially in the super elite class of difficulty.
TL;DR
Good use of controller variety
Fun for the whole family
A consistent challenge
The Bad
Unfortunately, Big Brain Academy: Brain vs. Brain has only 20 tasks for you to train your brain with but that won't last you too long. While the main gameplay comes from challenging others (online or not), the single-player is lacking because of this small amount of content.
The local multiplayer is a lot of fun, however they didn't translate that over to online because you're always facing ghosts of peoples' attempts. While it makes sense because of online delay (with plenty of examples already on the Switch), the game would have been fun to play with friends simultaneously.
TL;DR
Lack of single-player content
No online real-time matches
Final Score: 7/10
Big Brain Academy: Brain vs Brain is a lot of fun, especially online and when playing locally with those around you. While the single-player lacks depth and quickly gets repetitive, it's the kind of game you put in 10-30 minutes per day in order to refresh yourself and keep your brain active. This game works for those who have younger children and want to play games with them as a family as the challenge is tailored to all ages.
Thank you for checking out our Big Brain Academy: Brain vs. Brain Switch review, thank you to Nintendo AU/NZ for providing the review code and thank you to our $5 and up Patreon Backers for their ongoing support:
For more reading, check out our review of Pokémon Brilliant Diamond / Shining Pearl.