Bayonetta 3 - Switch Review
"As good as the series has always been."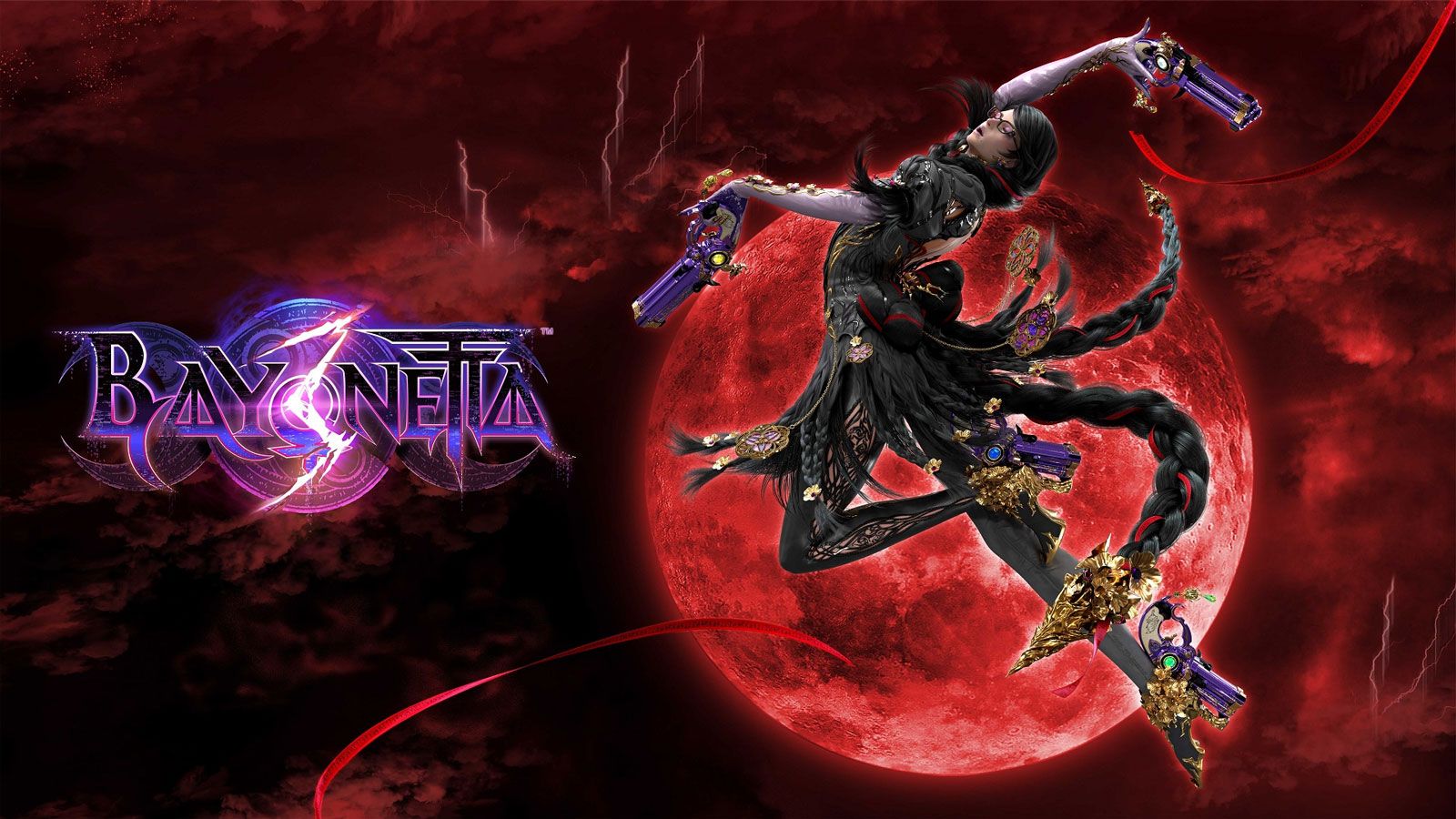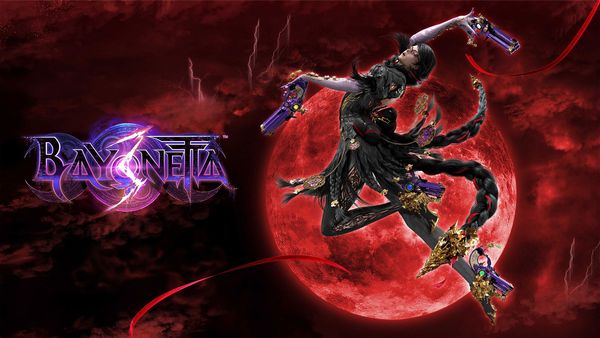 We're partnered with Skillshare, where you can do unlimited online courses that'll help you create art, make games, and even help you with school/university! Click here for a free 1 month trial.
Bayonetta 3 is finally here. Announced way too early and with no news about it for years, fans of the series had been left hanging in the breeze for far too long, but now that wait is over. Brought to us by Platinum Games and published by Nintendo, players take control of the titular Umbra Witch in this fast-paced, character action game as she beats and shoots her way through her obstacles and enemies, and looks sexy doing it. So get your guns, all four of them, and get ready for Bayonetta for "Colour Your World."
The Good
I want to say "The Good" is everything, and hand it in to my editor, but unfortunately I'm a professional.

Bayonetta 3 is a combat-focused action game, and so the combat needs to be obsessively fine-tuned in order for it to make that claim. However, as is the case with most of Platium's games, Bayonetta 3 has absolutely superb combat. On normal difficulty, it strikes the perfect balance of challenging yet rewarding. Unlike in the original Bayonetta, there aren't any mandatory fights that feel unfair. Unlike in Boyonetta 2, you don't have an overpowered mechanic like Umbran Climax that can trivialise fights. It feels fantastic to control Bayonetta, dance and dodge through attacks, and use her arsenal of weapons to demolish enemies, but also provides enough of a challenge to not make the fights feel free.
There is also a new mechanic added to the game, which allows Bayonetta to summon and fully control demons to fight for her. This mechanic is balanced by the fact that the player surrenders complete control of Bayonetta in order to control the demon, and so she is vulnerable to attacks. It's a wonderfully balanced, yet powerful mechanic that novice players can use to deal with pesky enemies they are having trouble with, and advanced players can use to pull off stylish and high damage combos when they master the mechanic. Each weapon is paired with a demon, and they both have a dedicated skill tree with a lot of additional moves to unlock, making every weapon and demon feel robust and individual.
Bayonetta 3 also is the first game to feature a second character to play throughout the main story. Viola is a fiery punk rocker who wields a sword and calls upon the help of her demon Chesire to fight with her. She controls similar enough to Bayonetta where players won't feel like they're playing a different game, but unique enough to be her own character. Bayonetta has an arsenal of weapons and Viola only has one, but she can do a lot with that one weapon. Viola also focuses on parrying, rather than Bayonetta's dodging. While Viola can dodge, she activates her Witch Time (bullet time) through parrying, unlike Bayonetta. Lastly, when Viola summons her demon, Cheshire, you still keep control of her while Cheshire acts on its own, however you do lose your sword and use your fists instead. All in all, Viola is a wonderful addition, and a fun change to the game.
TL;DR
Excellent combat; the most balanced it's ever been
New mechanic is fun and powerful
Unique new playable character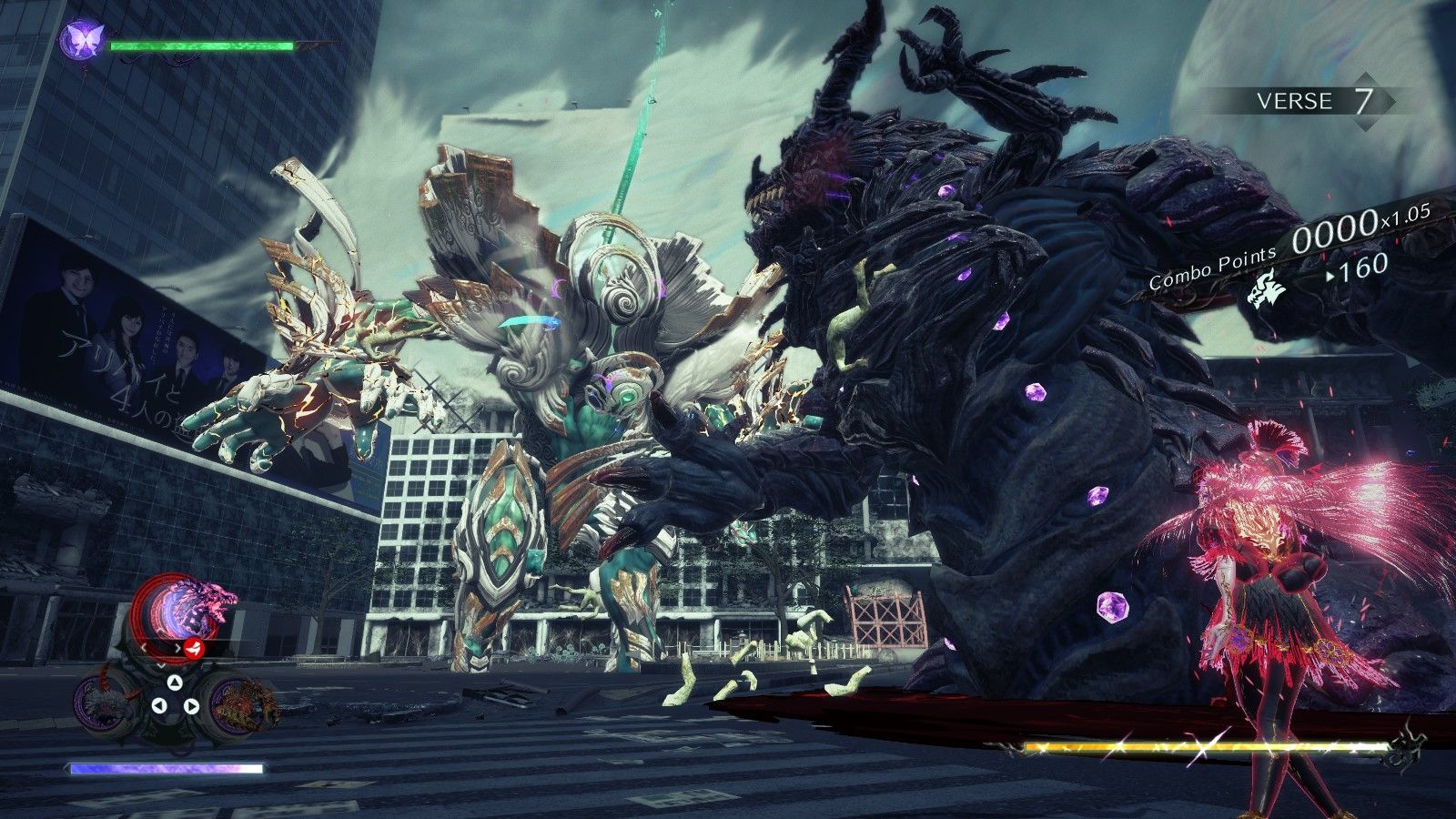 The Bad
I want to say "The Bad" is nothing and hand it in to my editor, but unfortunately I'm a professional.
Bayonetta 3 does have some minor flaws, but they might be up to the interpretation of the player. In previous titles in the series, Bayonetta had two equipment slots to use, one for her hands and one for her feet. Someone could elect to have her guns on her feet while using a sword in her hands, or maybe strap whips to her feet while using a hammer in her hands, and so on. However in Bayonetta 3, the weapons don't work in that way. If you want to use Colour My World, you need to use all four guns or none of them. If you want to use the Ignis Araneae Yo-yo, you need to use all four or none of them. I can see why this decision was made from a developer perspective. Previously, they needed to make sure all hand weapons could combo effectively with all foot weapons, which likely restricted some creative ideas for attacks and combos. This way allows more freedom in developing, and gives a hand only weapon a heavy attack button, since she now doesn't put her guns on her heels when using a large hammer gun. However, it does remove a lot of customizability from the game experience.
Second and third aren't necessarily negatives in and of themselves, but they're more suited here than in The Good section. For those that have been following the news of Bayonetta 3, you are aware that her former voice actress is the centre of a healthy amount of drama and is no longer voicing Bayonetta. Helena Taylor is her name, if you don't know what I'm talking about and want to look it up. Jennifer Hale replaces her in the role, and she is excellent, but the difference is still noticeable. Having played the game for 15 hours between when I received the game and writing this review, I am used to the new voice and hope she sticks with it through future versions of the Bayonetta series, but it's a change nonetheless.
Lastly,  a warning for new players of the series. Bayonetta can be punishing. It's a series that demands of its players precision and fast reflexes, and doesn't waste time in rewarding those that have that and demanding more from those that don't. This game, like many other Character Action games, has a scoring system after every fight, and it can be discouraging for players new to the genre to get Stone and Bronze rewards throughout each fight. Like all things, Bayonetta 3 requires patience and practice in order to become great at it. Unless you don't care about how well you score, which is very prominently displayed at the end of every fight and chapter, you might not find Bayonetta 3 a relaxing or fun experience. I recommend everyone play it, but I recognise that it is not a game for everyone.
TL;DR
Weapon loadouts aren't as customisable
The voice actor change is noticeable
Punishing gameplay for new players

Final Score: 10/10
Bayonetta 3 is finally here, and it's as good as the series has always been. This game was announced towards the end of 2017 and if you're like me, you were shouting for news every single day you waited. To put the wait into perspective for some, when this game was announced, I was in my early 20s and living at my parents house. I have moved twice, changed jobs four times, am now engaged to be married, and am nearing 30. Now that I have Bayonetta 3 in my hands, I can confidently say that it was well worth every second that I had to wait for it. Now if you'll excuse me, I need to go beat it on Hard now.
Thank you for checking out our Bayonetta 3 Switch review, thank you to Nintendo AU/NZ for providing the review code and thank you to our Patreon Backers for their ongoing support:
Bel Cubitt
Rachelle Suri-Tucker
For more reading, check out our Mario + Rabbids: Sparks of Hope review.