Atlus Reiterates that Shin Megami Tensei V is Still 'Under Active Development'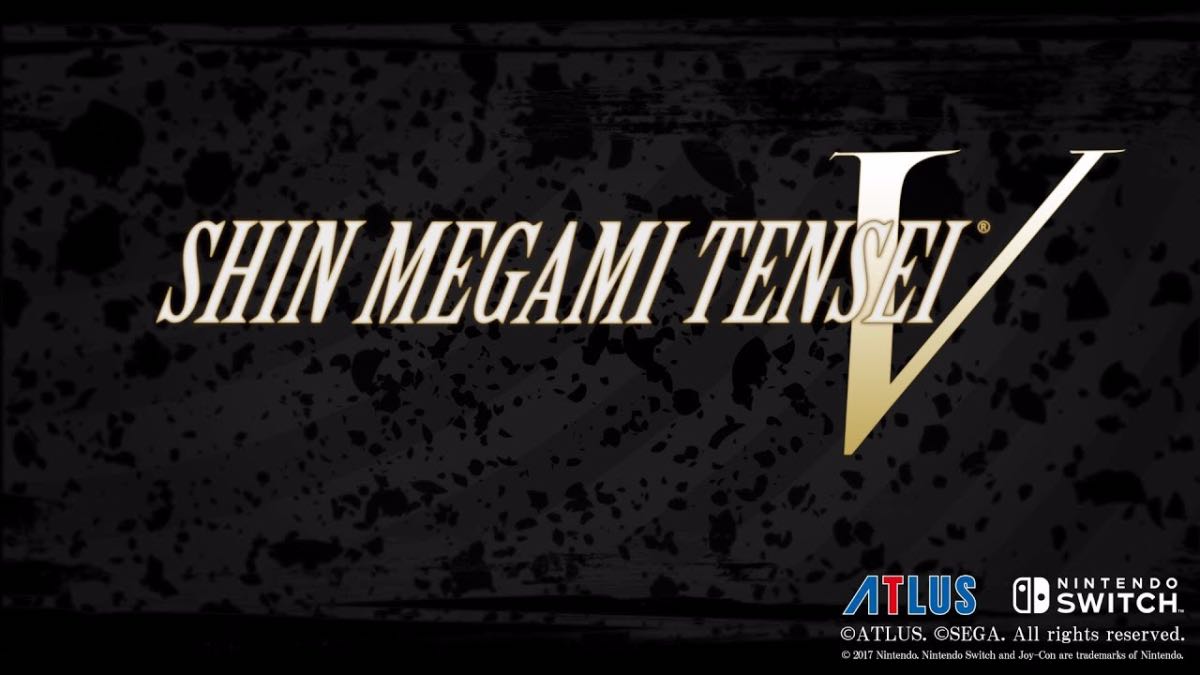 We're partnered with Skillshare, where you can do unlimited online courses that'll help you create art, make games, and even help you with school/university! Click here for a free 1 month trial.
Back in January 2017, the Nintendo Switch was only two months from releasing and Nintendo held a huge press conference to lay out all of what we can expect for the first couple years. In that, the only announcement from that presentation that hasn't seen a release yet is Shin Megami Tensei V.
In this week's issue of Famitsu magazine, Atlus spoke of its aspirations for 2020 and shared a tidbit about Shin Megami Tensei V:
Both Shin Megami Tensei V and Project Re Fantasy are under active development.
It's not much to go off of, but it's reassuring that Atlus still has the fifth instalment in the forefront of their mind.