Pokemon Let's Go Pikachu and Pokemon Let's Go Eevee Officially Announced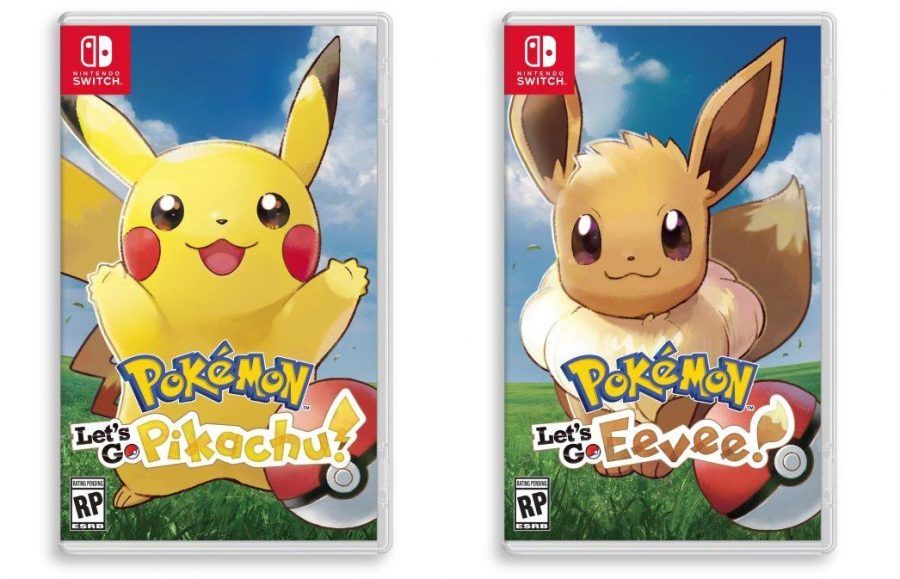 We're partnered with Skillshare, where you can do unlimited online courses that'll help you create art, make games, and even help you with school/university! Click here for a free 1 month trial.
It's finally here! The true official announcement for Pokemon Let's Go Pikachu and Pokemon Let's Go Eevee releasing November 16, 2018.
Here's the trailer that we were given…
There is a lot to unpack in that trailer, but it's interesting to see that the catching mechanic from Pokemon Go is in the game. As promised, there seems to be a lot of connectivity with Pokemon Go, which may bring a lot of people back to the mobile game.
It also seems that the rumors about returning to Kanto were true, as we see Professor Oak and many more hints in the trailer.
But if this doesn't do it for you, then the Pokemon company also announced that ANOTHER core Pokemon RPG will be releasing in 2019.
So what do you think? Is this everything that you were hoping for, or did the trailer let you down a bit? Let us know in the comment section below.
Be sure to like us on Facebook and follow us on Twitter @switchaboo for more on Nintendo Switch. And hey, why not check out an article about another game coming to Switch this year featuring a certain Blue Bomber?