6 Indie Games from PAX Aus 2023 to Look Forward to
More Aussie indie goodness!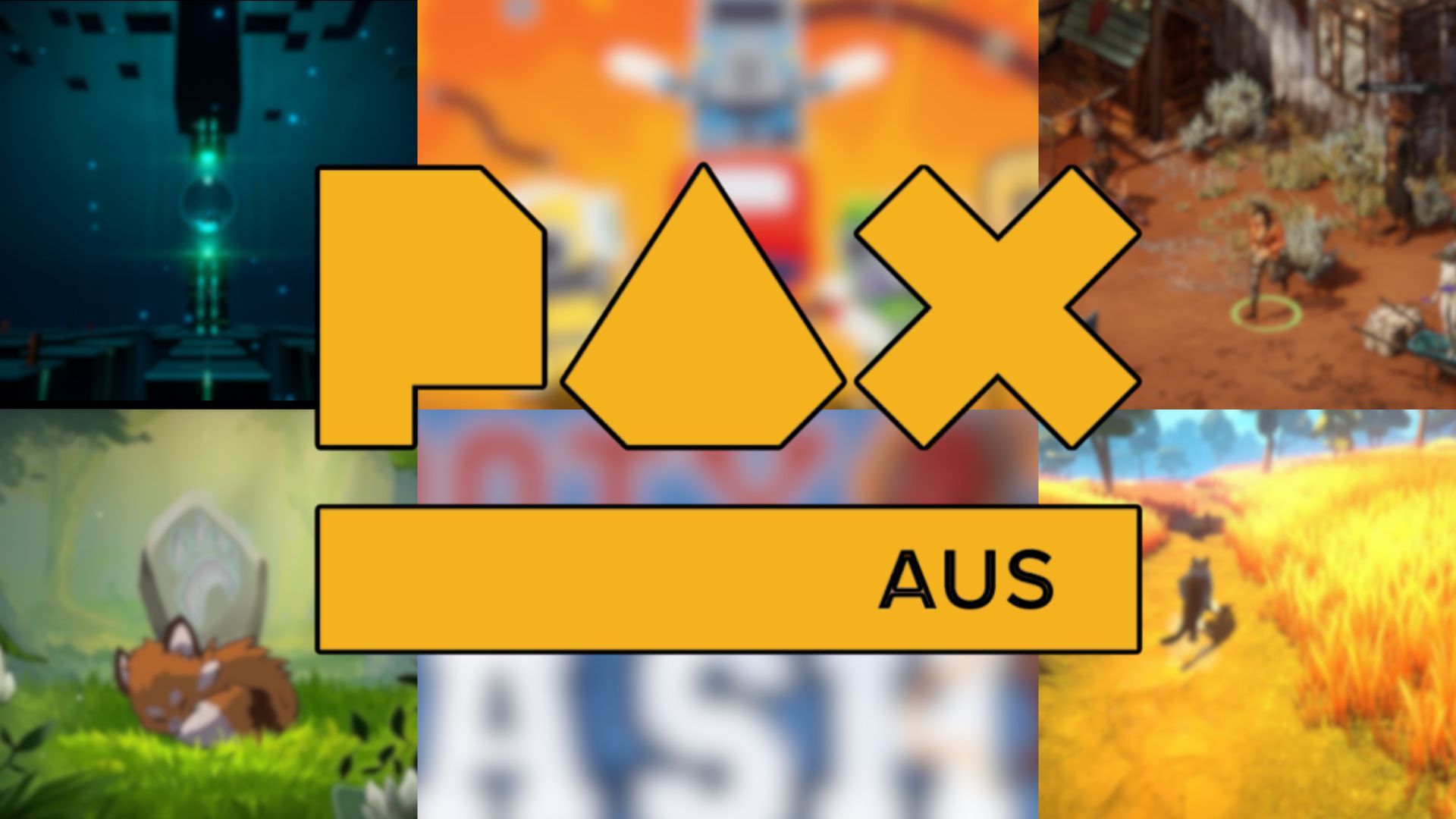 We're partnered with Skillshare, where you can do unlimited online courses that'll help you create art, make games, and even help you with school/university! Click here for a free 1 month trial.
PAX Aus is like Christmas to us Aussie gamers! We look forward to it each and every year, and after we get our Nintendo fill (Super Mario Bros. Wonder is amazing, by the way), we spend most of our time in the indie section.
We do our homework in advance to find out which titles may or may not be coming to Nintendo Switch, but it never hurts to ask. This is because, despite social media posts and trailers not explicitly stating that they would be launching on Switch, you never know.
After a three-day sleuth, we've put together our list of six indie games from PAX Aus 2023 to look forward to that are coming to Nintendo Switch.
Ailuri
Nintendo Switch Release Date TBD
Developer Vivink Studios
Everyone who walked past the Ailuri booth stopped to marvel at the gorgeous artwork that the game boasts, and they stayed for the fun 2D platforming (and the red panda plushie they were selling). The game features adorable co-op gameplay where your red pandas can grapple and swing across ledges and platforms. In their own words, "Explore levels at your own pace, survive against the dangers of the world and rescue other creatures in this heartbreaking story."
Broken Roads
Nintendo Switch Release Date 2024
Developer Drop Bear Bytes
Publisher Versus Evil
It was October 2019 when I first spotted Broken Roads at PAX Aus and we've been sure to cover the game at every opportunity we can ever since. Broken Roads is an ARPG set in a dystopian post-apocalyptic Australia akin to the classic Fallout and Baldur's Gate games.
But what makes this game unique, aside from being set in Australia, is its moral compass system and how you can see your decisions steer you towards four different schools of morality: Utilitarianism, Existentialism, Machiavellianism and Nihilism. This morality system provides an incredible amount of depth to both your story and gameplay options, and we can only dream of the replayability akin to the newly released Baldur's Gate 3.
Copycat
Nintendo Switch Release Date November 2023
Developer Spoonful of Wonder
Cat! Adorable cat! Need I say more…? Probably.
Copycat is all about a newly adopted, dote-upon housecat and how its new life is in jeopardy when a stray cat attempts to steal it from them. It's been described as a walking simulator, with its main focus being on its narrative. The game seems beautiful in many ways, but you can't help but shake that there's some dark underlying themes waiting to be explored.
Footy Bash
Nintendo Switch Release Date 2024
Developer Danger Thumbs
You can flick through gaming news or a convention's lineup to find new indie games, but there's always a couple of gems that take you by complete surprise. That's what Footy Bash was to me this year. I love Aussie Rules Football in my downtime, going to many games each and every year, and AFL rarely translates well to video games. Big Ant Studios have been the frontrunner with AFL games, but many seem underwhelmed by its attempt at realism, so Danger Thumbs have gone the opposite approach and opted for a bloody arcade style, really putting the BASH in Footy Bash.
Memory's Reach
Nintendo Switch Release Date TBD
Developer 100 Stones Interactive
Memory's Reach is a first-person metroidvania game set in space and features absolutely no action. Instead, the game emphasises puzzle-solving in picturesque environments as you begin to take command of powerful alien technology. This one came as a surprise to me because as I was playing it, I felt that there was no way the developer could get the game on Switch; however, I am very assured that, with some slight compromises, Memory's Reach will be indeed making its way to the hybrid system.
Servonauts

Nintendo Switch Release Date Early 2024
Developer MAXART Games
Servonauts is a multiplayer co-op party game akin to games like Overcooked! and Moving Out. However, the team at MAXART Games stated that they aim for the game to be a lot more accessible to players of all ages. Servonauts is all about connecting the right fuel pipes to the corresponding service station and space vehicle. It's fast; it's chaotic; and oh boy, it's a whole lot of fun!

Thank you for checking out our article on six indie games from PAX Aus 2023 to look forward to and thank you to our Patreon Backers for their ongoing support:
Bel Cubitt
Jack Caven
RedHero