10 Predictions for Tomorrow's Nintendo Direct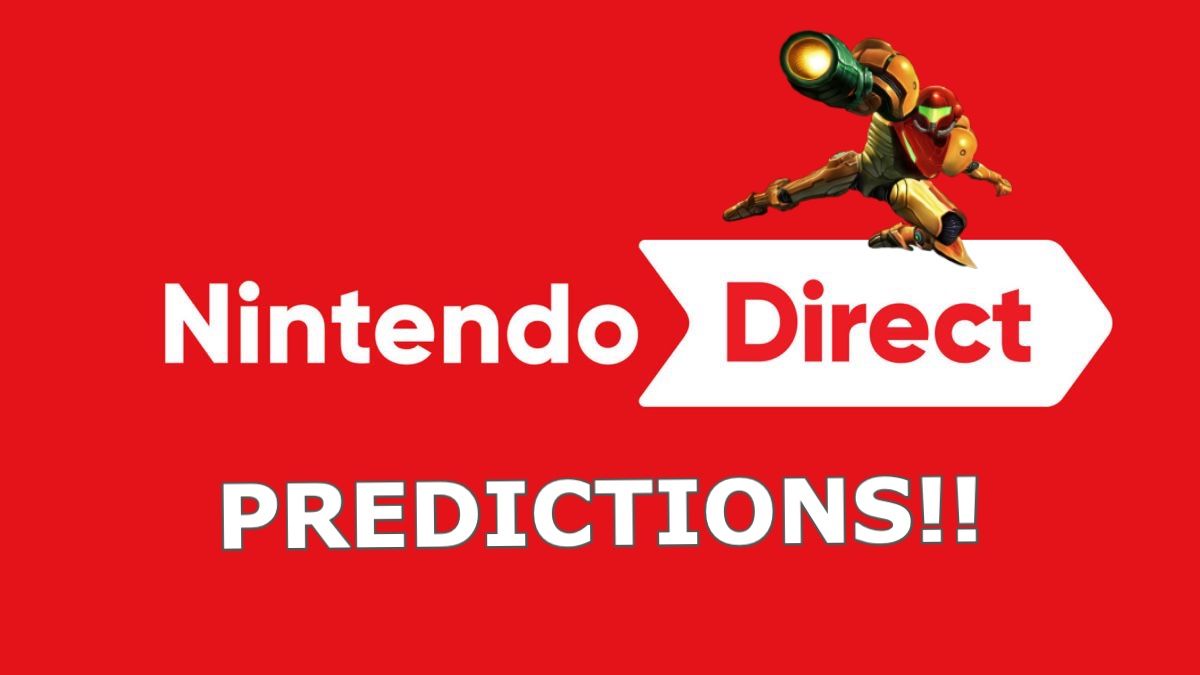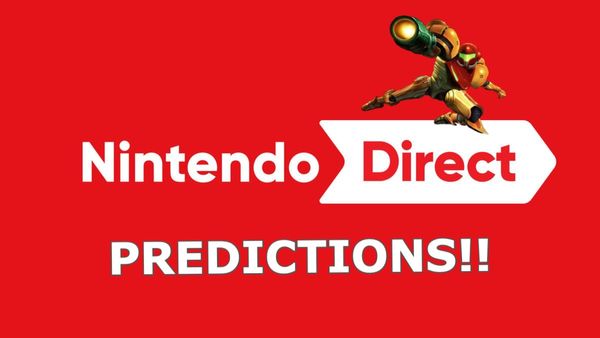 We're partnered with Skillshare, where you can do unlimited online courses that'll help you create art, make games, and even help you with school/university! Click here for a free 1 month trial.
Tomorrow's Nintendo Direct has the potential to be a big one, being 40 minutes long and to focus mainly (but not exclusively) on games releasing in the first half of 2022. So naturally, we have some predictions/hopes for what we might see.
Batman Arkham Trilogy
After a recent leak from a French retailer who had also leaked the Switch versions of The Witcher 3: Wild Hunt, it seems as though the Batman Arkham Trilogy (which features Batman: Arkham Origins, Batman Arkham City and Batman: Arkham Asylum) will be announced tomorrow.
Perhaps someone from Nintendo of Europe should have a little chat with this retailer…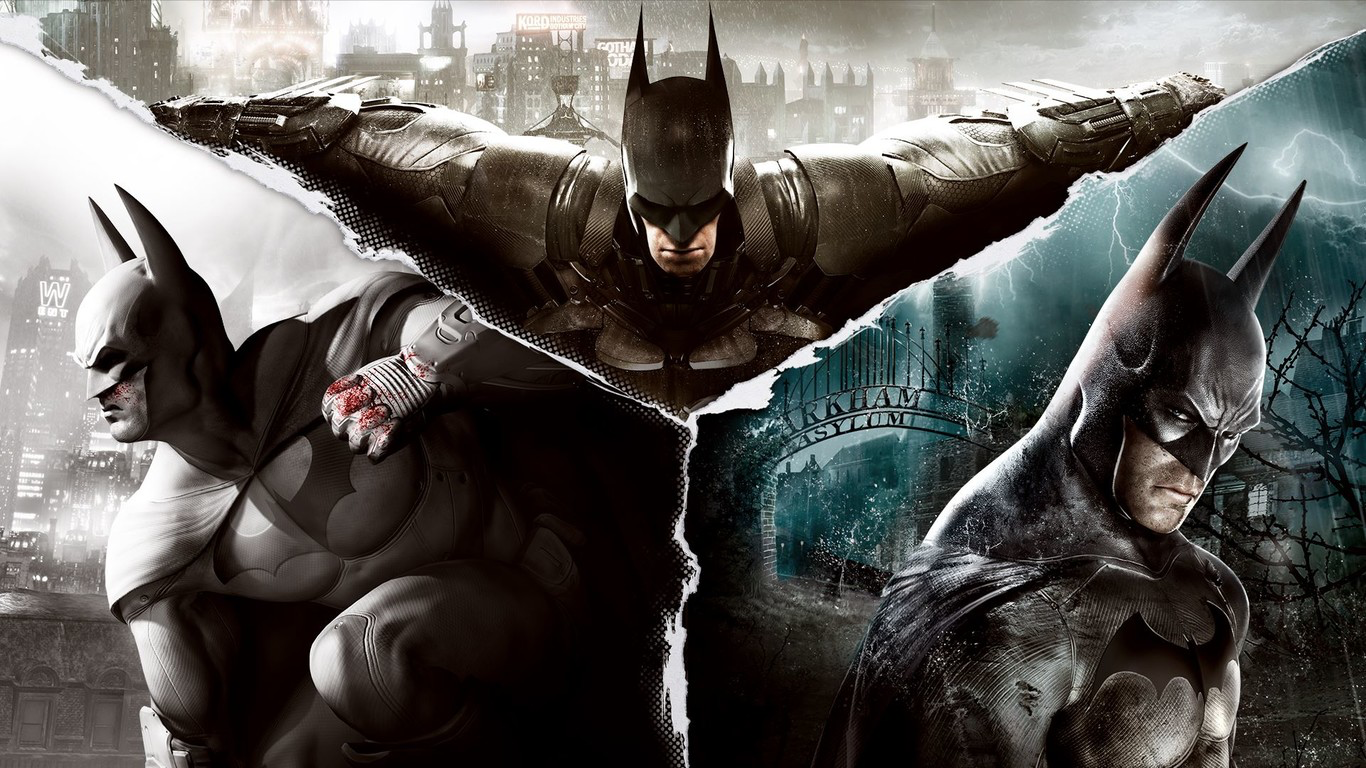 More Information on the Super Mario Movie
In the last Nintendo Direct in September, we learned about the vague release window of Holiday 2022 as well as the voice cast and the collective internet community has been in hysterics ever since.
It's not so far out of the realm of possibility to expect a little bit more information during each Direct leading up to its release. I'm sure Nintendo and Illumination Studios can continue to surprise us; Diddy Kong played by Matt Leblanc, perhaps?
The Legend of Zelda The Wind Waker HD and Twilight Princess HD
We don't think we'll be getting any word about the Breath of the Wild Sequel or if we do, it'll be the classic "we're sorry, please wait a little while longer" line. However, much like Nintendo did for Skyward Sword HD last year, it makes sense to bring over the Wind Waker and Twilight Princess HD ports from the previous generation.
Xenoblade Chronicles X
Speaking of ports, we all know that Xenoblade Chronicles X deserves more love. The game world is absolutely massive, it was the biggest world in a video game at the time of its release.
After the recent success of Xenoblade Chronicles 2 and then Xenoblade Definitive Edition, we think it's time the wider community gets to play X.
Something Metroid Related
Metroid Dread is fast becoming the best selling entry in the series and the recognition that it received speaks volumes to its potential.
There has been the long-awaited Metroid Prime Trilogy remaster or perhaps it may just be an HD port of the first game but it makes sense for Nintendo to continue riding the wave.
Is an acknowledgement and/or initial trailer for Metroid Prime 4 be too much? Yes? OK.
Kirby and the Forgotten Land
With Kirby's first mainline 3D adventure launching next month, it's a safe bet that Nintendo will be talking about it during this Direct. It'll likely get a five minute window so that we can get a deeper understanding or maybe, just maybe, a demo.
Fire Emblem
A new entry in the Fire Emblem series may be asking a bit too much, too soon but perhaps a remake of an early entry could be in the realm of possibility. This could be the opportunity the Echoes series needs after Shadows of Valentia launched back in 2017.
Pokémon Legends Arceus DLC
It's odd for a big Game Freak developed Pokémon game to launch in January as it tends to be a prime time holiday launch each and every year. After Pokémon Sword and Shield's DLC, Game Freak likely have a taste for the commonly adopted post-launch content formula and the January launch may have been a strategic move for a year of future DLC and a Pokémon Legends Arceus Definitive Edition push for the 2022 holidays. We're just speculating but it makes sense in some Charlie Day-like conspiracy theory way.
Splatoon 3
If past releases are any indication, the third entry in the post-apocalyptic online paintball shooter is likely to be the hot release this Summer. If that's the case, then we should expect to see a lot about this third release, including some clarity around its mysterious world.
Mario Kart 9
This one is a tricky one. There have been a lot of rumblings around a new entry in the Mario Kart series but as Mario Kart 8 Deluxe was recently confirmed to have sold 43.35 million copies (and over 50 million if you include the Wii U version), it begs to question whether it seems necessary. However, to play devil's advocate, perhaps Nintendo has something special planned with the ninth entry, making it stand out alongside Mario Kart 8 Deluxe. Only time will tell.
What are you expecting/hoping to see in tomorrow's Nintendo Direct? Let us know over on Twitter @switchaboonews and be sure to subscribe below to get our articles sent DIRECTly to your email.