When the Past Was Around - Switch Review
"A haunting experience that is radiant and sad."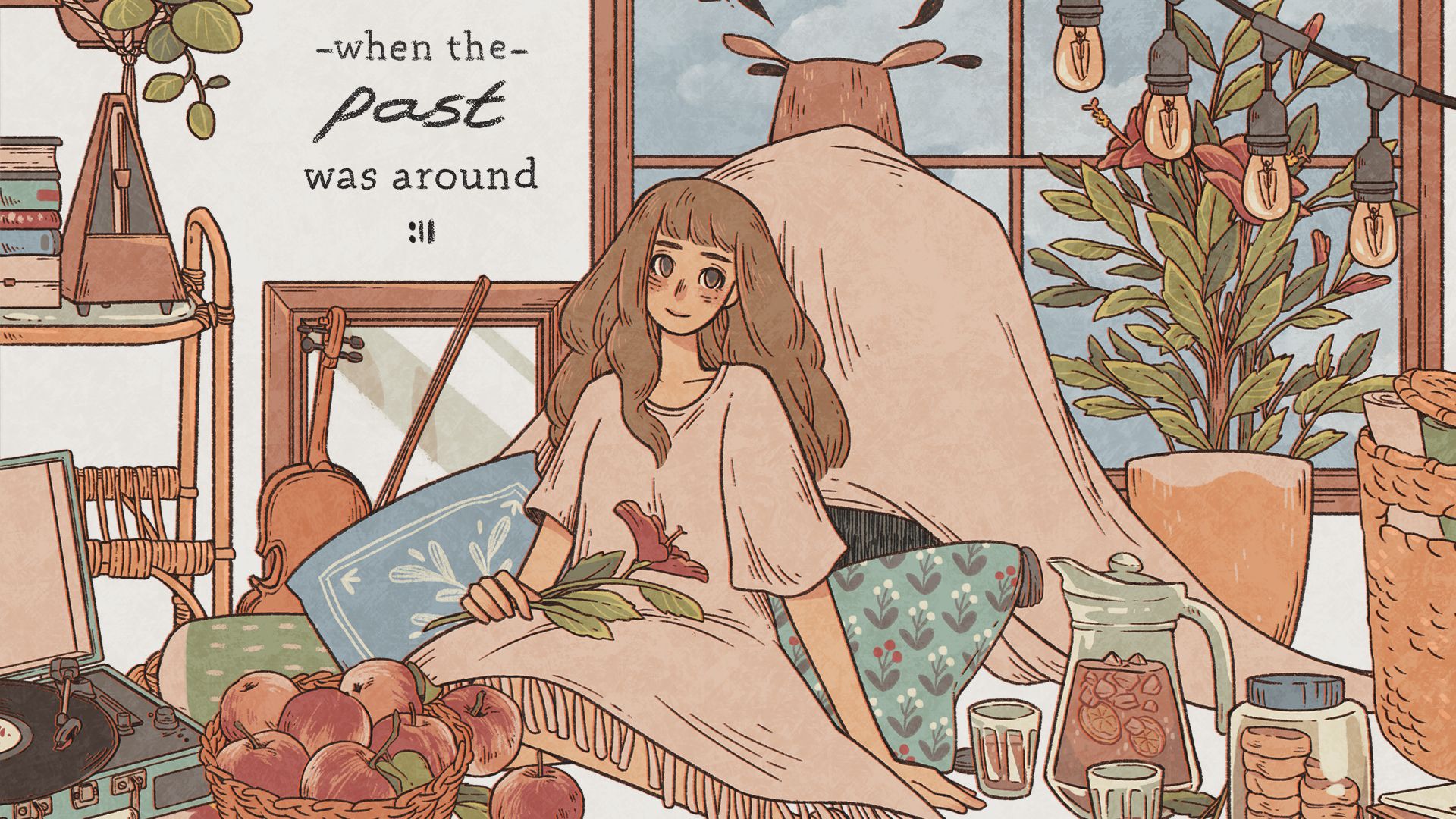 We're partnered with Skillshare, where you can do unlimited online courses that'll help you create art, make games, and even help you with school/university! Click here for a free 1 month trial.
When the Past Was Around is a haunting experience that is radiant and sad. This point and click visual novel is full of heart-wrenching moments and symbolism. This is the perfect game for bookworms like myself that love to revel in literary depression.
Gameplay
The gameplay for When the Past Was Around is really straightforward: point and click to solve puzzles and progress. These puzzles are engaging but never cruel. The generous allotment of (optional) hints makes certain that even novice players will be able to enjoy this game. The puzzles are varied and fun: from deciphering musical codes to herding pigeons, the tasks never failed to hold my attention. The musical aspects are my favorite: musical sections are integral in moving the story along, but are also very enjoyable. In summation, When the Past Was Around is an incredibly accessible and relaxing game that manages not to be boring. The touch controls are a little… iffy at times, but overall I didn't have any significant performance issues.
Enjoying our When the Past Was Around Switch Review so far? Don't forget to like us on Facebook and follow us on Twitter for more Nintendo Switch content. Also, please consider supporting us on Patreon so that continue to do what we love doing.
Story / Personality
The story is melancholy, but beautiful. You play as a young woman and the story progresses by reliving her memories associated with loss and trauma. Your progress is reflected in the condition of the protagonist's apartment and becomes a beautiful symbol of growth and progress. The puzzles themselves are often used to introduce tidbits of story.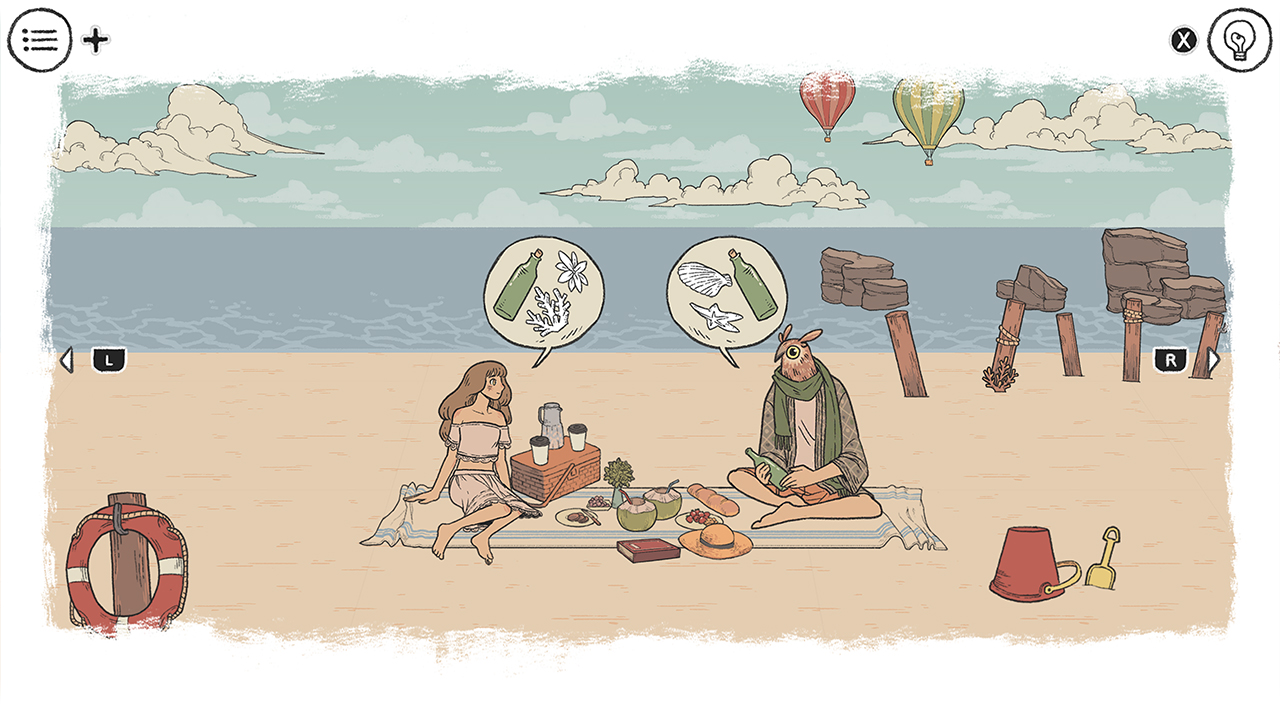 There aren't traditional elements like cutscenes and dialogue to support the plot progression. It's a bit like watching theatrical ballet: the story is told through motifs and thematic aesthetics. This results in a nuanced experience that delights the writer in me. What this narrative lacks in traditional structure, it more than makes up for in emotional evocation and the relatable, albeit mature, themes. This story is likely to be lost on younger gamers however as it's certainly meant for the parents.  
Graphics / Art Direction
Aesthetically, this game is absolutely stunning, no two ways about it. The character models are simple and elegant, and the backgrounds are warm and inviting. Because the game is largely stationary, you won't have to worry about frame rates or lag. The story and graphics are a feast for the mind and anyone who appreciates art will be blown away by what this game has to offer. The sheer beauty in this game is truly spectacular.
Click here to read our review of Werewolf: The Apocalype: Heart of the Forest
Final Score: 85%
When the Past Was Around is unlike anything I've ever played and reminds me of a postmodern graphic novel. The gameplay is almost secondary to the artistic magnitude that makes up the majority of the game. If you are someone who doesn't appreciate the little things and the calm emotional violence that comes with a narrative like this, then this game might be a disappointment to you since the gameplay (which is still enjoyable in its own right) is the weakest part of this game. It's best to think of this as a visual novel when you're considering buying it; if you're looking for a fully fledged puzzle game, the Professor Layton series might be a better option for you.
Thank you for check out our When the Past Was Around Switch review, thank you to Brown Betty PR for the review code and thank you to our $5 and up Patreon Backers for their ongoing support:
Andrew Caluzzi (Inca Studios / Camped Out)
Belinda Cubitt
Jon Crispe
Matthew Sandstrom