Tony Hawk's Pro Skater 1+2 Kickflips onto the Switch Later this Year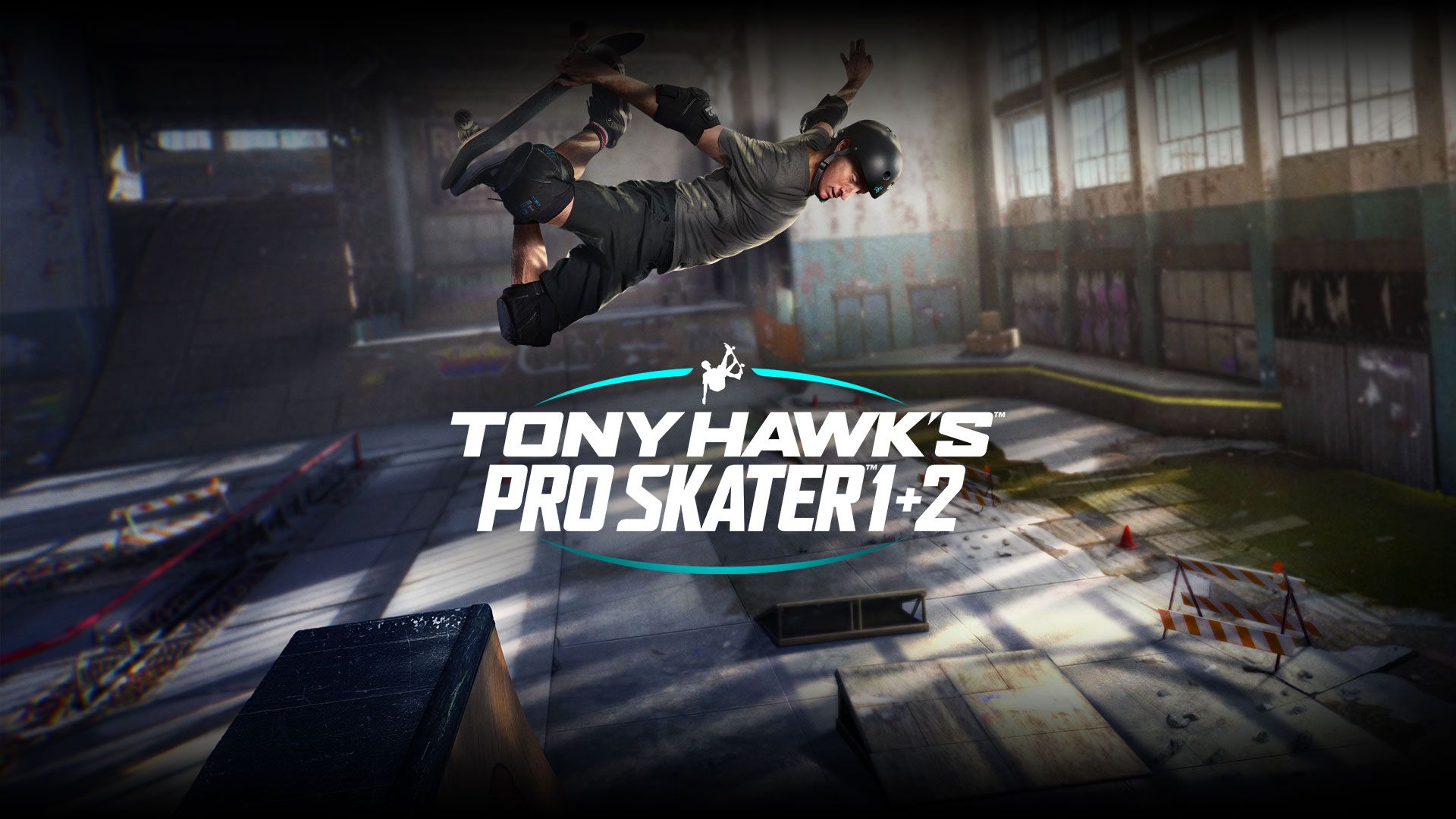 We're partnered with Skillshare, where you can do unlimited online courses that'll help you create art, make games, and even help you with school/university! Click here for a free 1 month trial.
Nintendo has announced that a switch port for Tony Hawk's Pro Skater 1+2 will be releasing at some point this year. This was announced alongside the PS5 and Series X|S versions of the game that are coming out on March 26th.
There is currently no footage of the Switch version floating around to my knowledge, however we will have further updates when the release date is announced.
Having played the PS4 copy, this is a great addition to the library of Switch games available to enjoy on the go. If it's worth the double dip for the portability, that is something that will have to be seen down the line.
Are you going to drop down the half pipes and grind your way onto the Nintendo Switch with the birdman for the first time? Or are you going to be the Superman and double dip for the portability? Give us your opinions over on Twitter @Switchaboonews and follow us for future updates when more information is provided.