The Outer Worlds: Peril On Gorgon - More Of The Same, But That's Just Fine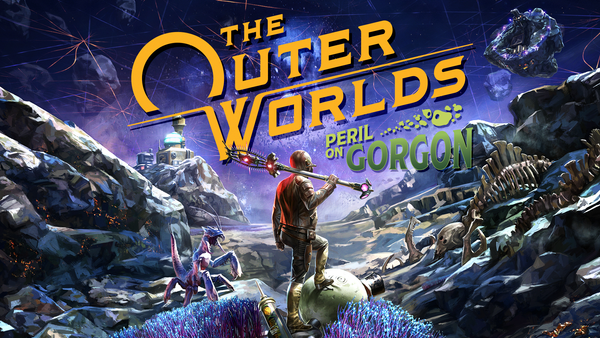 We're partnered with Skillshare, where you can do unlimited online courses that'll help you create art, make games, and even help you with school/university! Click here for a free 1 month trial.
Peril On Gorgon, the latest DLC for The Outer Worlds, is out now on Switch, and while the port itself isn't any better for it, the expansion to the story makes this a worthy investment. Grab that severed human arm and embark on the mystery of Spacer's Choice and it's pharmaceutical research that doesn't quite rival Umbrella's, but it's up there.
Now, the DLC is called Peril On Gorgon, but you're not strapped to that location in this new expansion, as it has you venturing throughout the galaxy to a variety of different places. That being said, one of the highlights in Peril on Gorgon was certainly the Ambrose Manor, a brightly lit sprawling canvas of wealth and excess. It can be found on Gorgon, but fret not as the expansion also has you venturing out to a club on Byzantium and an orbital research facility, both of which are on the cusp of taking that top spot as my favorite new location found in this DLC. The new additions are a welcome sight to The Outer Worlds' growing canvas.
You're hired by Minna Ambrose to unravel the mystery behind this Spacer's Choice debacle. The pay-off isn't nearly as good as the main game, but that's where Peril On Gorgon falls in - it's not a leap forward, a step into changing the end-game of The Outer Worlds, or a hugely different experience from the base game - it's more of the same, and that's absolutely fine by me.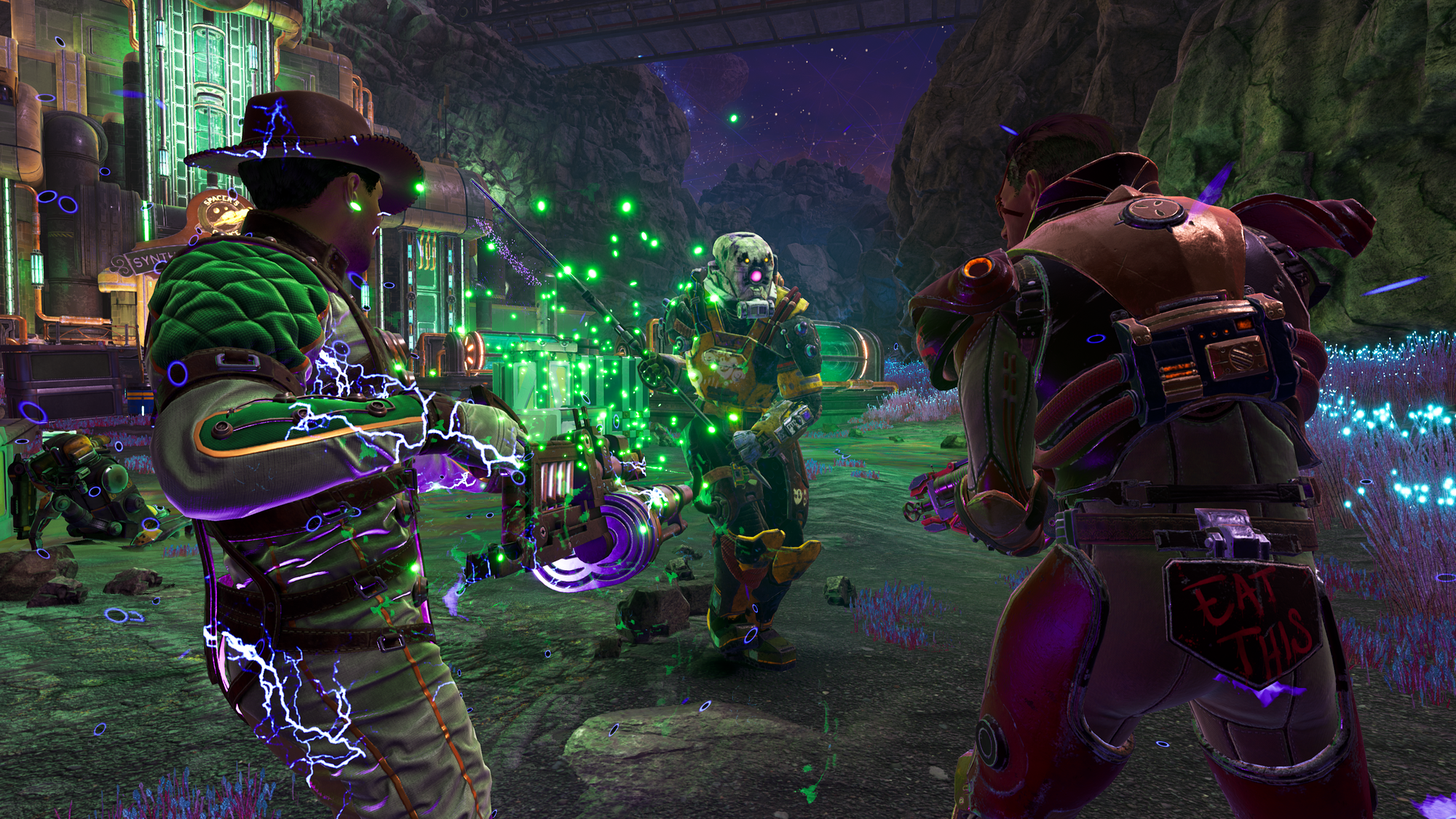 The enemy types are essentially reskins of those we're familiar with, the guns and weapons aren't anything new or worth writing home about barring one science-y wonder, and the story, while fun, is essentially an unwinding side quest that you'd stumble upon in any of Obsidian's games. It's worth playing if you loved The Outer Worlds, since you'll get even more of that experience, but, hopefully, Obsidian shake things up a bit in either the next expansion or the next game entirely. Still, as far as a DLC goes? It's up there with plenty of New Vegas' additions.
Thank you to Renaissance PR for providing the review code and thank you to our $5 and up Patreon Backers for their ongoing support:
Bel Cubitt
Jon Crispe
Matthew Sandstrom