Switchaboo Podcast - Episode 1 - New Beginnings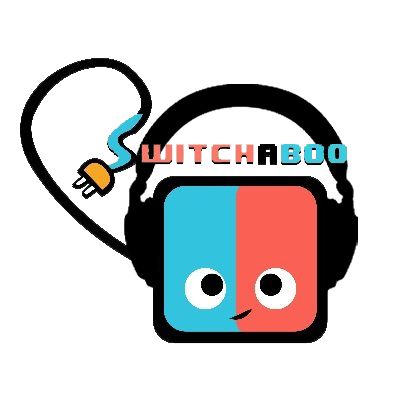 We're partnered with Skillshare, where you can do unlimited online courses that'll help you create art, make games, and even help you with school/university! Click here for a free 1 month trial.
We've started a podcast (again)... for real this time!
Join Rachelle Suri-Tucker, Nathan Rudge, James Troughton and myself (Alex Harding) where we discuss Super Mario 3D World + Bowser's Fury, New Pokemon Snap and some exciting indie games to check out.
As this is our first episode, all feedback is greatly appreciated.