Pokémon Will Feature in the International Space Station's Sunrise Stream on December 31st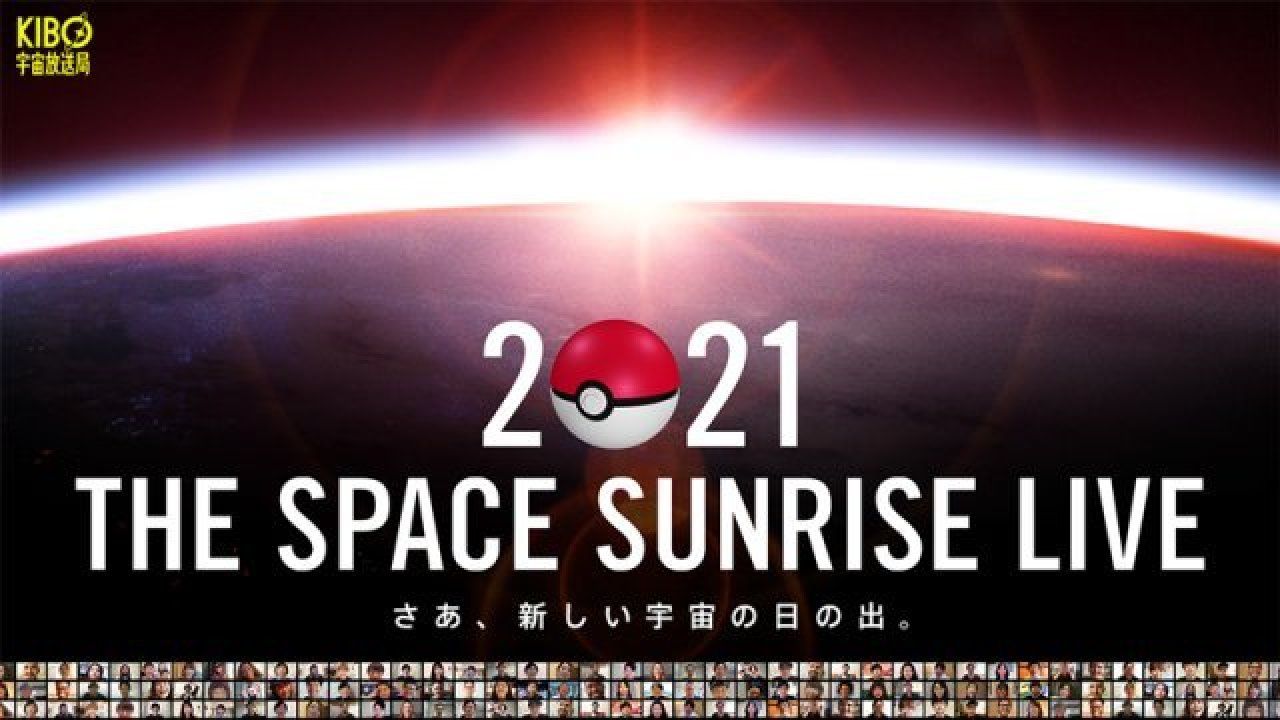 We're partnered with Skillshare, where you can do unlimited online courses that'll help you create art, make games, and even help you with school/university! Click here for a free 1 month trial.
The Pokémon company haven't shied away from trying new things recently and to mark off what has certainly been a strange year, there will be some Pokémon featured in the International Space Station's live stream on December 31st.
This stream will take place using a Japanese experimental module called Kibo and as this is a major event, it's certainly strange to see Pokemon making an appearance. However, the Pokemon franchise is even more popular in its country of origin and this isn't the first time they have been featured in some of Japan's biggest events. In 2014, Pikachu was Japan's official mascot for the FIFA World Cup in Brazil.
So the question remains, as posed by the official Pokémon Twitter page, which Pokémon will be making an appearance. Our bet is that Deoxys is a no-brainer and Pokémon cannot be represented without Pikachu, too. We may also see the classic moon Pokémon Clefairy and Clefable.
Here are the times for the event:
6:45am PST
9:45am EST
3:45pm BST
1:45am (January 1st) AEDT
Who do you think will be featured in this event? Let us know by reaching out to us on Twitter @switchaboonews.