"Shocking" Pokémon News Coming May 31st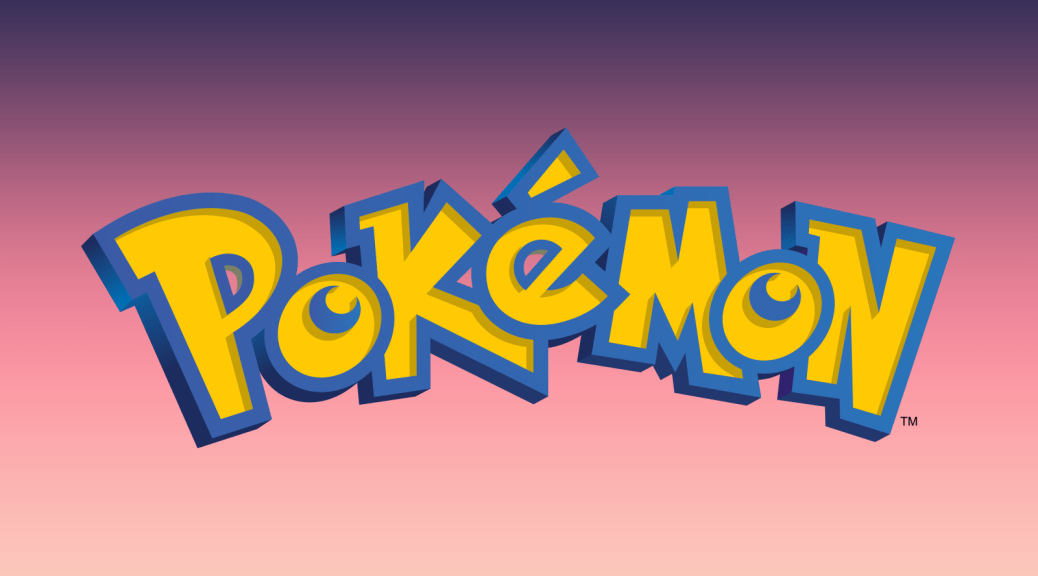 We're partnered with Skillshare, where you can do unlimited online courses that'll help you create art, make games, and even help you with school/university! Click here for a free 1 month trial.
On Oha Suta (a Japanese game show), there will be some "shocking" Pokémon news to be announced this Thursday.
The new episode will be titled "A moment a new story begins", and the episode's information says that it will be "full of Pokémon information".
It's difficult to decide whether we should be excited about this news or not, but only time will tell.
Are you excited about this? Let us know in the comment section below.
Be sure to like us on Facebook and follow us on Twitter @switchaboo for more on Nintendo Switch. And hey, why not check out a new Kickstarter project entitled Steamboat Billy: The Curse of the Leviathan?