Reggie Fils-Aime Joins GameStop Board of Directors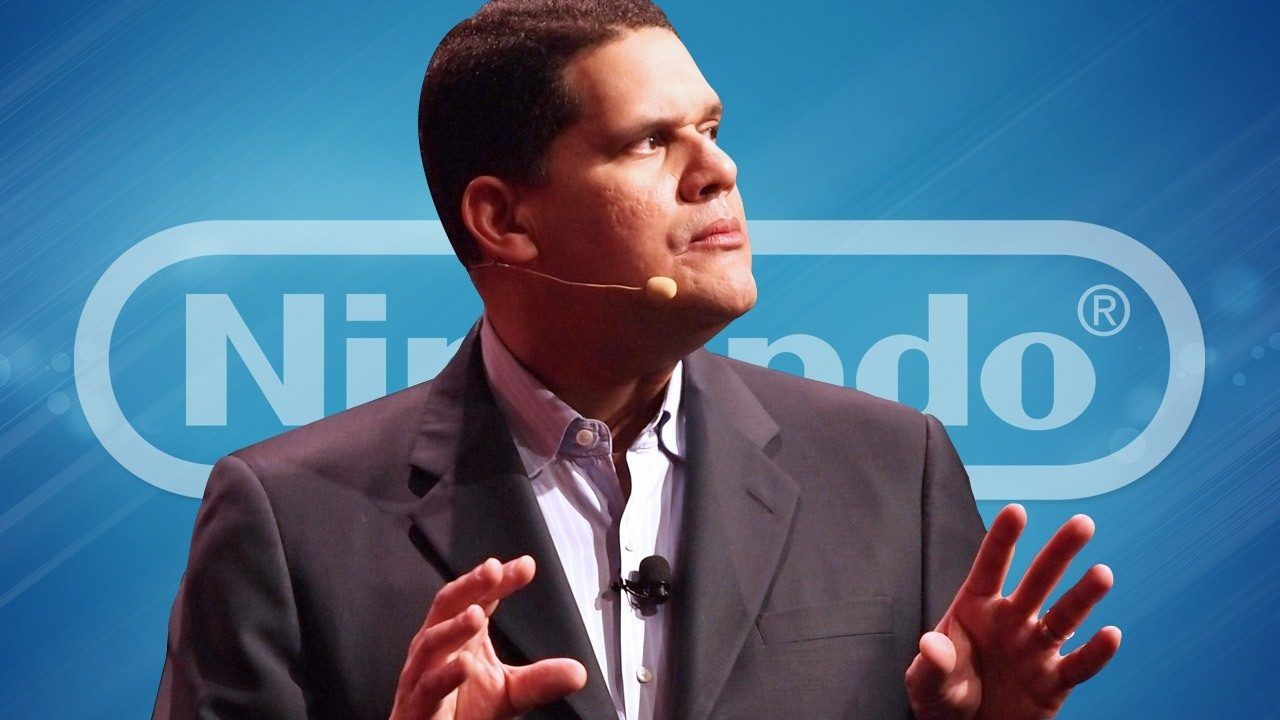 We're partnered with Skillshare, where you can do unlimited online courses that'll help you create art, make games, and even help you with school/university! Click here for a free 1 month trial.
The North American game store conglomerate hasn't had its most successful years lately. In September 2019, it was announced that hundreds of GameStop stores were closing and gaming enthusiasts continued to wonder about the future of the stores and physical gaming media.
It looks like GameStop isn't going out without a fight, starting with substantial changes to its board of directors. The most notable, especially to us Nintendo fans, is the appointment of former president and COO of Nintendo of America Reggie Fils-Aime, along with former president and CEO of U.S. Walmart William Simon and former president and CEO of PetSmart James Symancyk.
Here's what Reggie had to say about his new appointed role:
The gaming industry needs a healthy and vibrant GameStop. I look forward to being a part of GameStop Board and helping to make this happen.