Reggie Fils-Aime Inducted into the Video Game Hall of Fame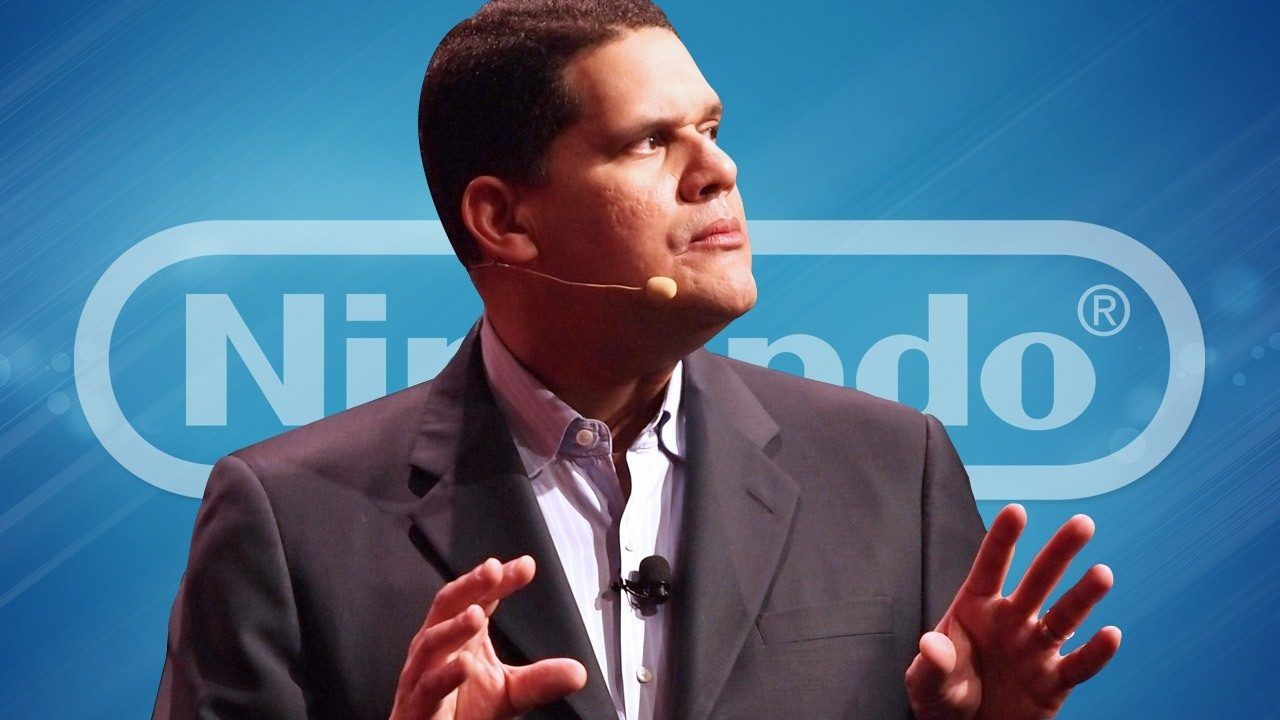 We're partnered with Skillshare, where you can do unlimited online courses that'll help you create art, make games, and even help you with school/university! Click here for a free 1 month trial.
Former Nintendo of America president, Reggie Fils-Aime, has just been honoured for his achievements throughout his career by being inducted into the Video Game of Fame with a Walter Day Life Time Achievement Award.
The International Video Game Hall of Fame also put together a video showcasing Reggie's moments throughout his career in the video game industry: