Kickstarter Project of the Week: Weaving Tides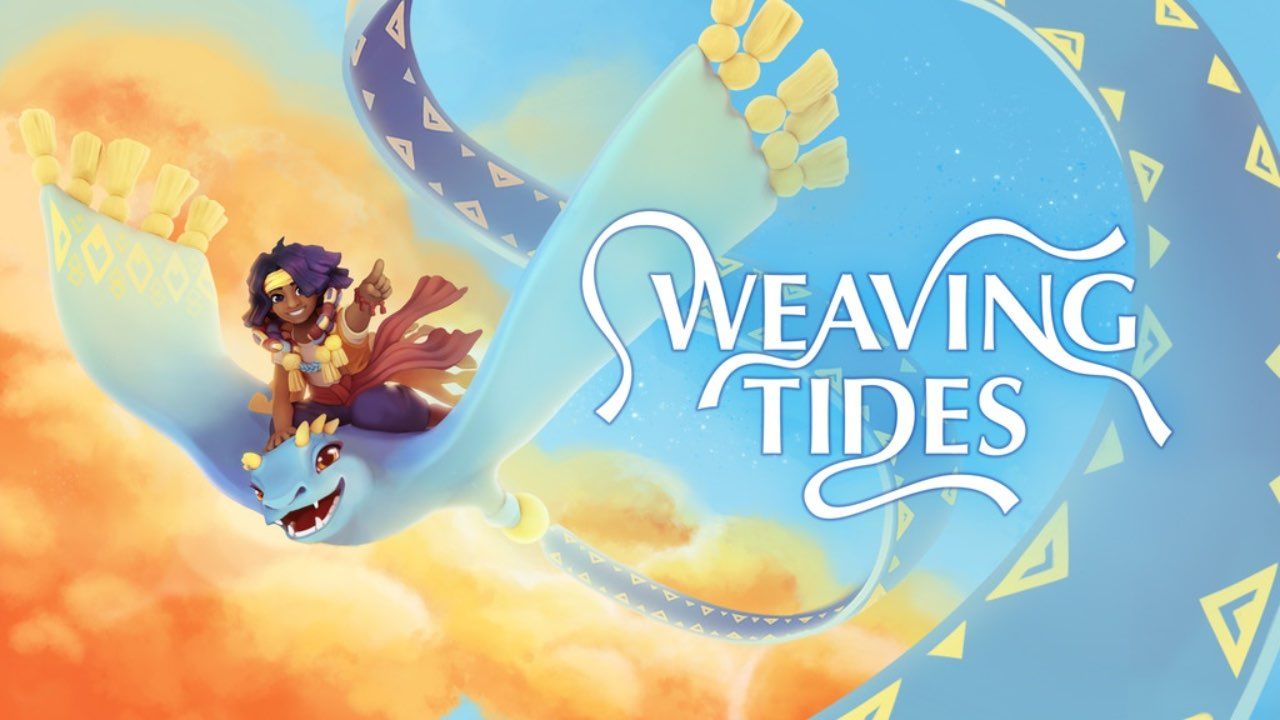 We're partnered with Skillshare, where you can do unlimited online courses that'll help you create art, make games, and even help you with school/university! Click here for a free 1 month trial.
For this week's Switch Kickstarter Project of the Week, we will be looking at Follow the Feather's Weaving Tides. The game is slated to release approximately in Q3 2020 on Windows, Mac and Nintendo Switch.
Here's the overview:
Weaving Tides is a charming singleplayer adventure set in a world of magic and textile. Ride on the backs of carpet dragons and explore a stunning textile landscape, as you soar above and dive below the weave.

Call your Weaver and set out on a journey to explore ancient dungeons, solve puzzles, challenge quirky creatures and unravel the great mysteries of a long forgotten past!
Features
Dive into an enchanting, woven world and reveal secret pathways.
Stitch and cut your way through the textile landscape and wrap up your foes using your Weaver's unique stitching abilities.
Solve tricky textile puzzles which are scattered across the world.
Conquer Zelda-like dungeons but beware of their fearsome guardians!
Befriend three different Weavers, choose the one that fits your playstyle.
Outfit your Weavers with mystic embroideries to enhance their abilities.
Uncover hidden mysteries packed in a charming story.
Weaving Tides requires €18,000 and it is currently sitting at €9,926 after 254 backers with 27 days remaining. If you'd like to support the development of this game to help it reach its goal, click the link below to visit the Kickstarter page.
There are a lot of games that claim to have a new unique twist, but Weaving Tides' weaving to create shapes and patterns to solve puzzles is truly a new unique twist. Its calming material-themed aesthetic ties in well with its charming stitch and cut gameplay. Weaving Tides is certainly one to look out for and I can see Nintendo themselves showcasing it in the coming months.
Thank you to our $5 and up Patreon Backers for their ongoing support: