Kickstarter Project of the Week: Everafter Falls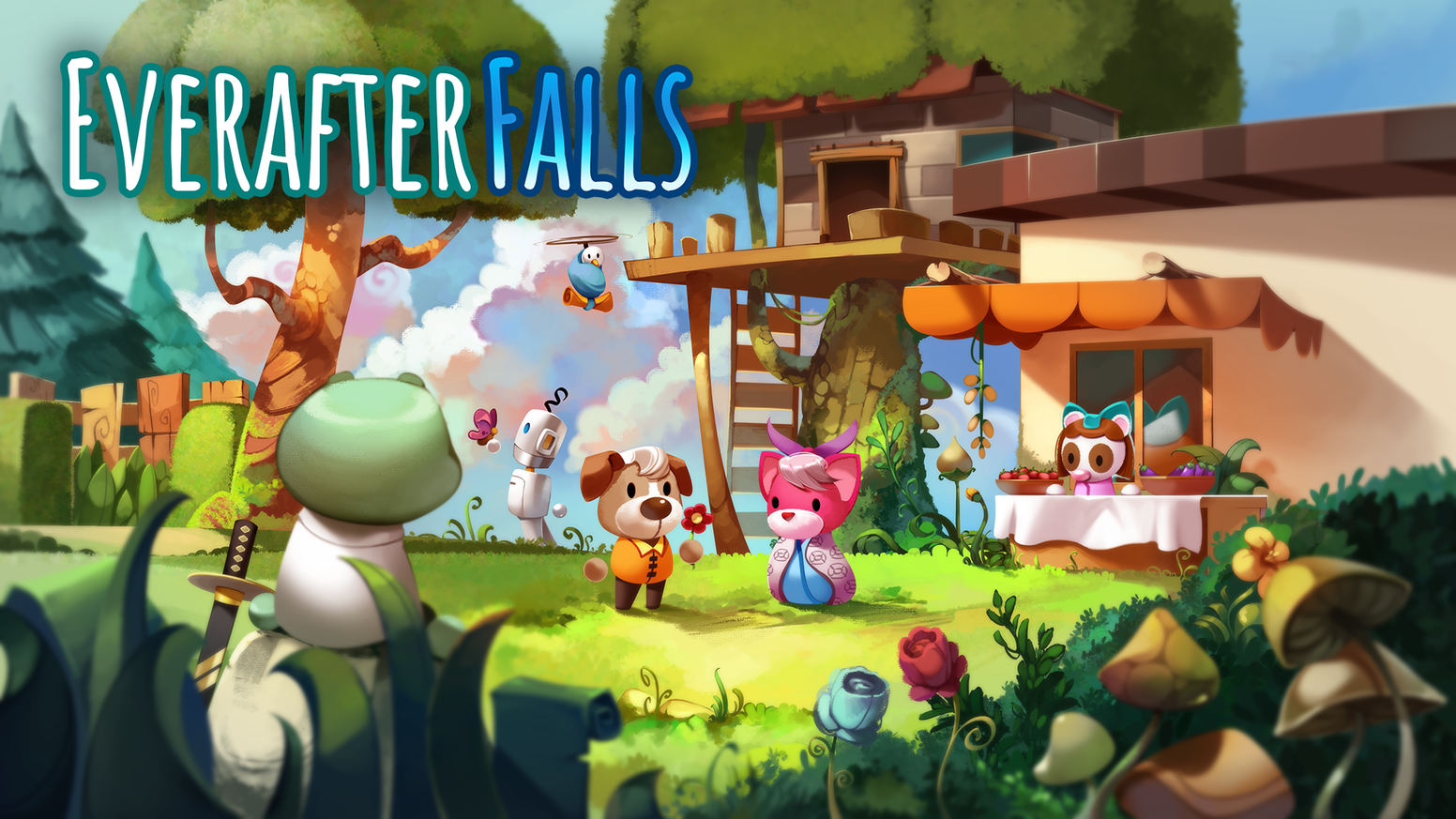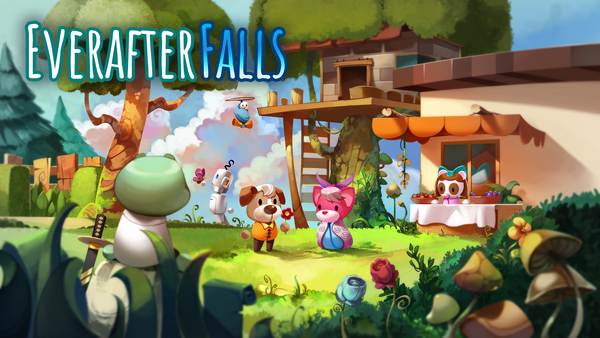 We're partnered with Skillshare, where you can do unlimited online courses that'll help you create art, make games, and even help you with school/university! Click here for a free 1 month trial.
For this week's Switch Kickstarter Project of the Week, we will be looking at SquareHusky's Everafter Falls. The game is slated to release in March 2022 on PC, Mac and Linux with a Nintendo Switch version slated for a mid-2020.
Here's the overview:
Everafter Falls is a mix of Stardew Valley/Harvest Moon/Animal Crossing with some Action RPG elements found in the dungeons, all held together with a tightly written story.

You wake up to discover the life you previously had on Earth was nothing but a simulation. With no memory of this place, you will explore and rediscover the serene and peaceful existence you once had here. Welcome to Everafter Falls.

While you were gone, some things have gone a little astray. Find out why you are needed and what lies in store. Players can complete the game at their own pace and will have an option to continue playing indefinitely even after finishing the core story.
Wholesome games are wholesome, and Everafter Falls gives me the warm fuzzies. The animal creatures, the farming (with DRONES) and calming co-op gameplay, coupled with the RPG dungeoneering elements to take on as you will is sure to go down as a treat. The game is a perfect fit on Switch and a mid-2022 release date means this game is only going to get better and better. There's a reason why Animal Crossing: New Horizons has sold so well on the Switch.
This game requires AU$ 35,000 and it is currently sitting at AU$ 16,450 after 412 backers with 25 days remaining. If you'd like to support the development of this game to help it come to Nintendo Switch, click the link below to visit the Kickstarter page.
Thank you to our $5 and up Patreon Backers for their ongoing support:
Belinda Cubitt
Jon Crispe
Matthew Sandstrom