Animal Crossing: New Horizons May Feature In-Game Purchases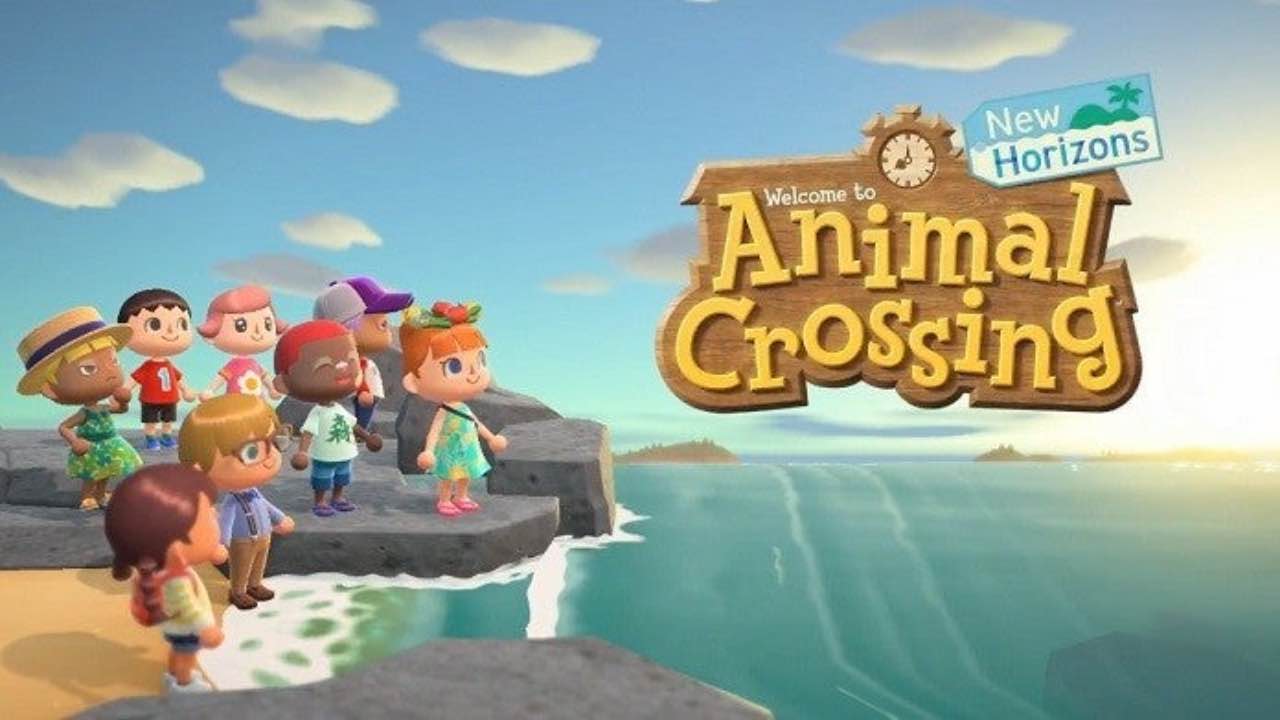 We're partnered with Skillshare, where you can do unlimited online courses that'll help you create art, make games, and even help you with school/university! Click here for a free 1 month trial.
Animal Crossing: New Horizons is only a few weeks away and there has recently been a lot of negative press. This features the possibility of 'In-Game Purchases' according to the Nintendo website as shown below.
Before you go cancelling your pre-orders, 'In-Game Purchases' is a very broad term and may not mean what we think it means. Animal Crossing: Pocket Camp on mobile heavily features in-game purchases, much to longtime fans' dismay. Examples of in-game purchases are paying real-world money for in-game currency to speed up the game's progress.
However, this vague term of 'In-Game Purchases' may also mean DLC which gamers are all familiar with. On top of that, it may also be a vague hint towards the requirement of the Nintendo Switch Online subscription for unknown features.
It's hard to say what this may mean, but only time will tell as we edge closer to the game's release on March 20.